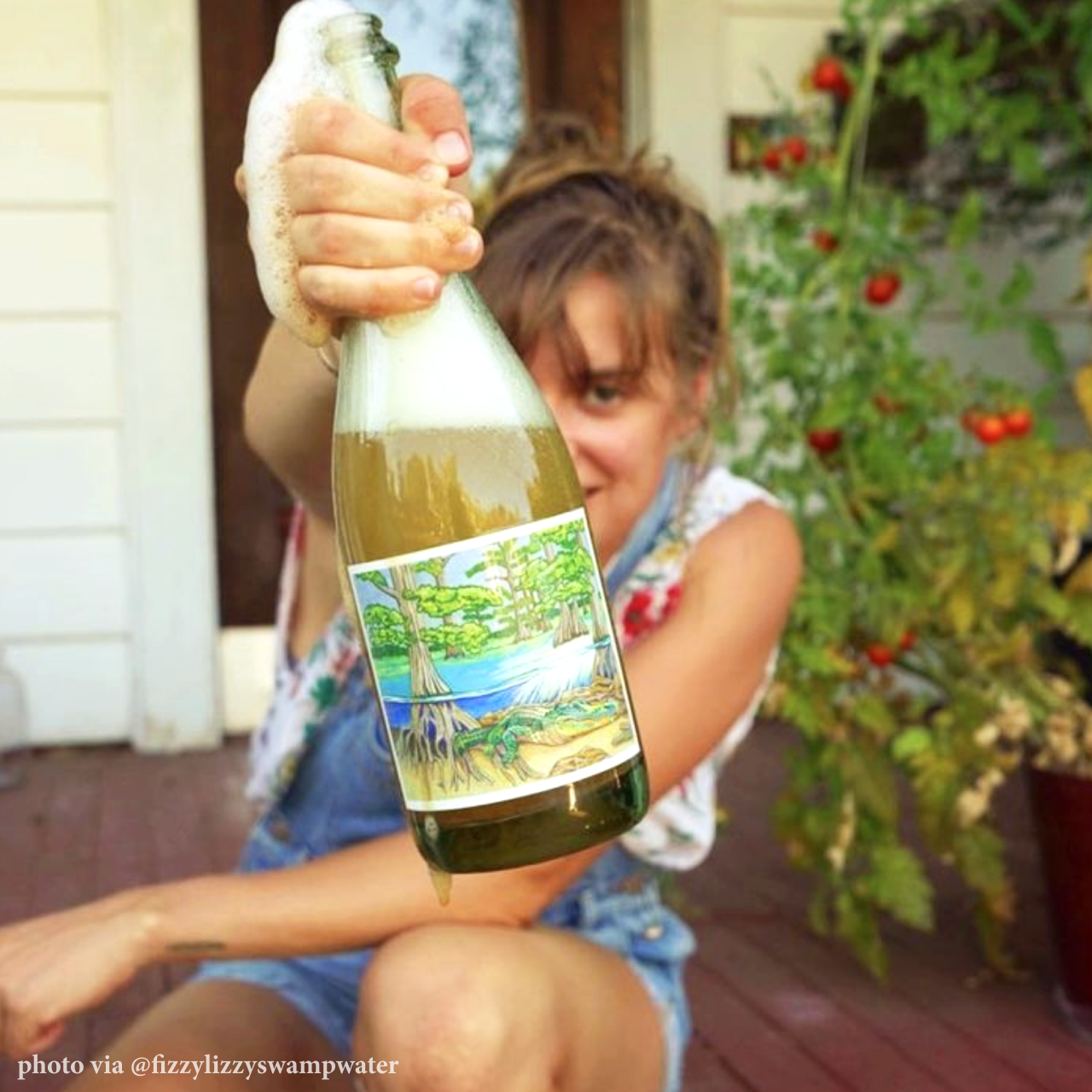 Get Swamped with Fizzy Lizzy
Saturday, March 11th, 2023
1pm - 3pm
935 NE Couch St. Portland, OR 97232

NOLA-bred, Oregon-based Lisette Hrampmann makes wine for the "bayou, porch, and river," and we're here for it! The perfect party popper, her Swampwater pet-nat is swimming with notes of creamy lemon and tropical fruit, and offers a festive alternative to more serious bubbles. Lisette will be pouring tastes of Swampwater at the shop this Saturday March 11th from 1-3pm, so come on down and get a taste of this promising young winemaker's delicious bubbles!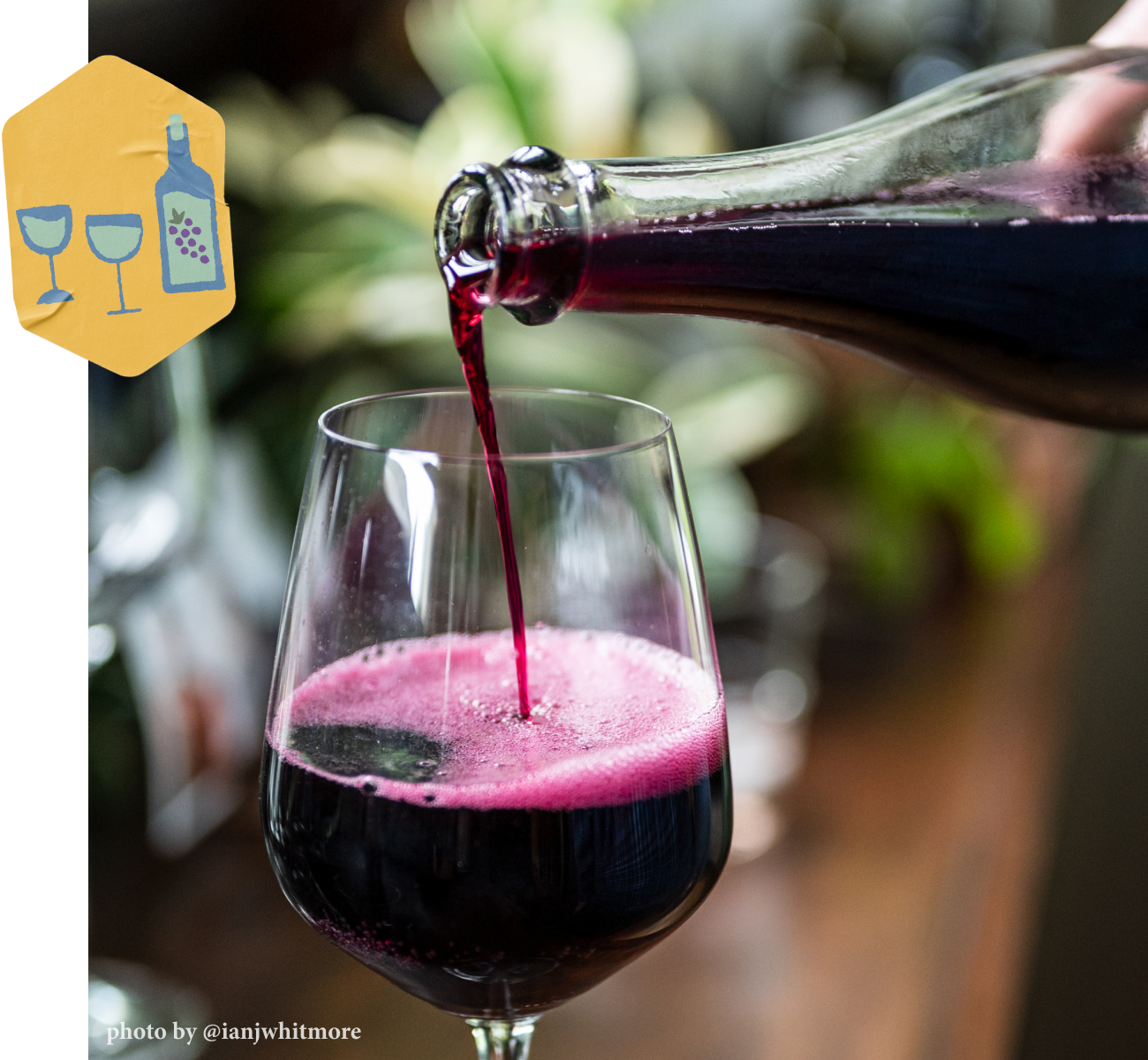 Women in Wine
The PNW has a long tradition of outside-the-box winemaking. Read more about the new generation of women changing Oregon's wine industry.
Check it out