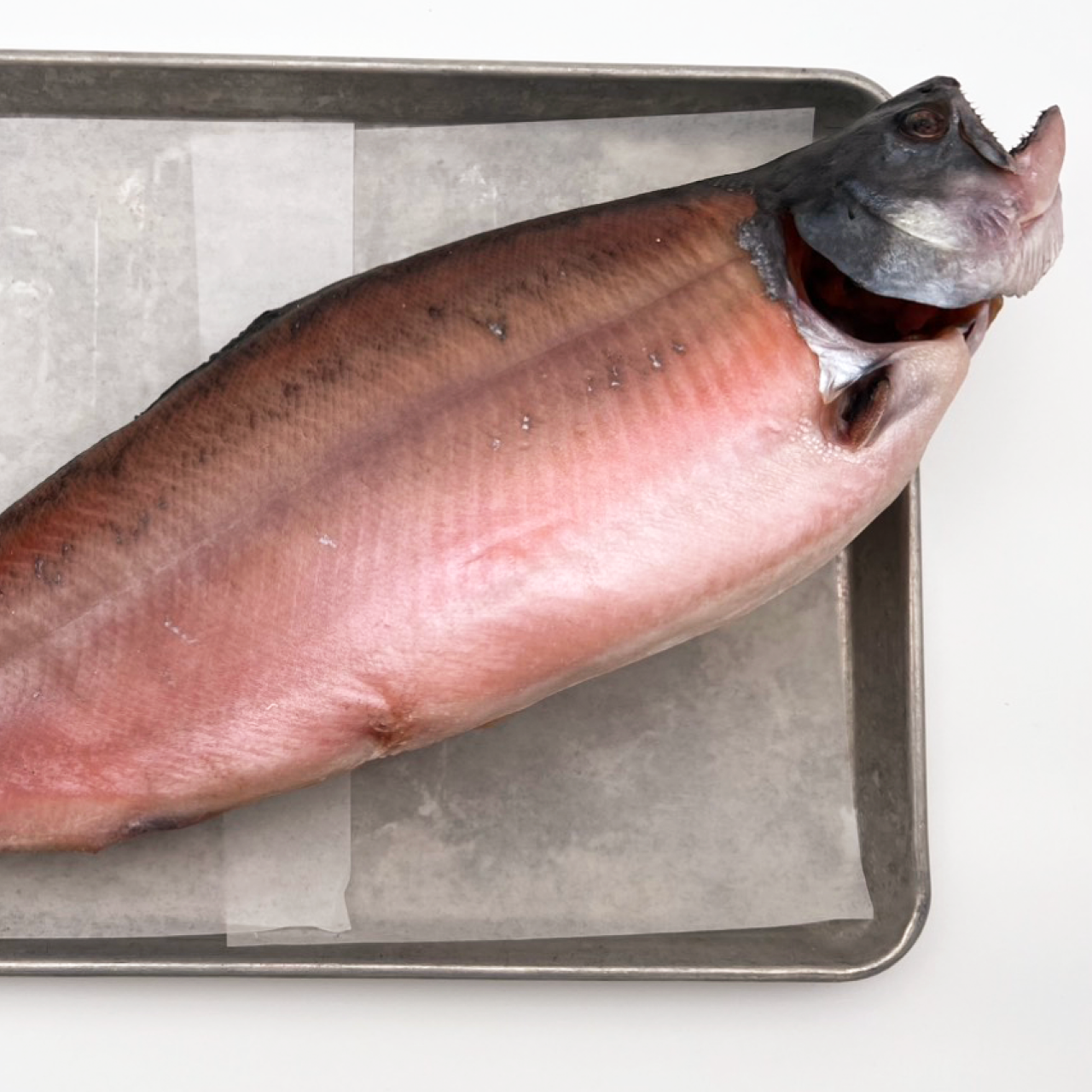 Dry-Aged Salmon Tasting!
Saturday, October 22, 2023
2pm - 4pm
935 NE Couch St. Portland, OR 97232

Chef Jeff Kim is popping up at the shop with his brand new Aji Fish Butchery on Sunday October 22nd! Dedicated to Japanese-style dry aged fish, Aji is offering Portland a new way to think about and eat our favorite fish (salmon!). Plus, Fulamingo will be on hand with a special sake tasting. It's gonna be delicious!