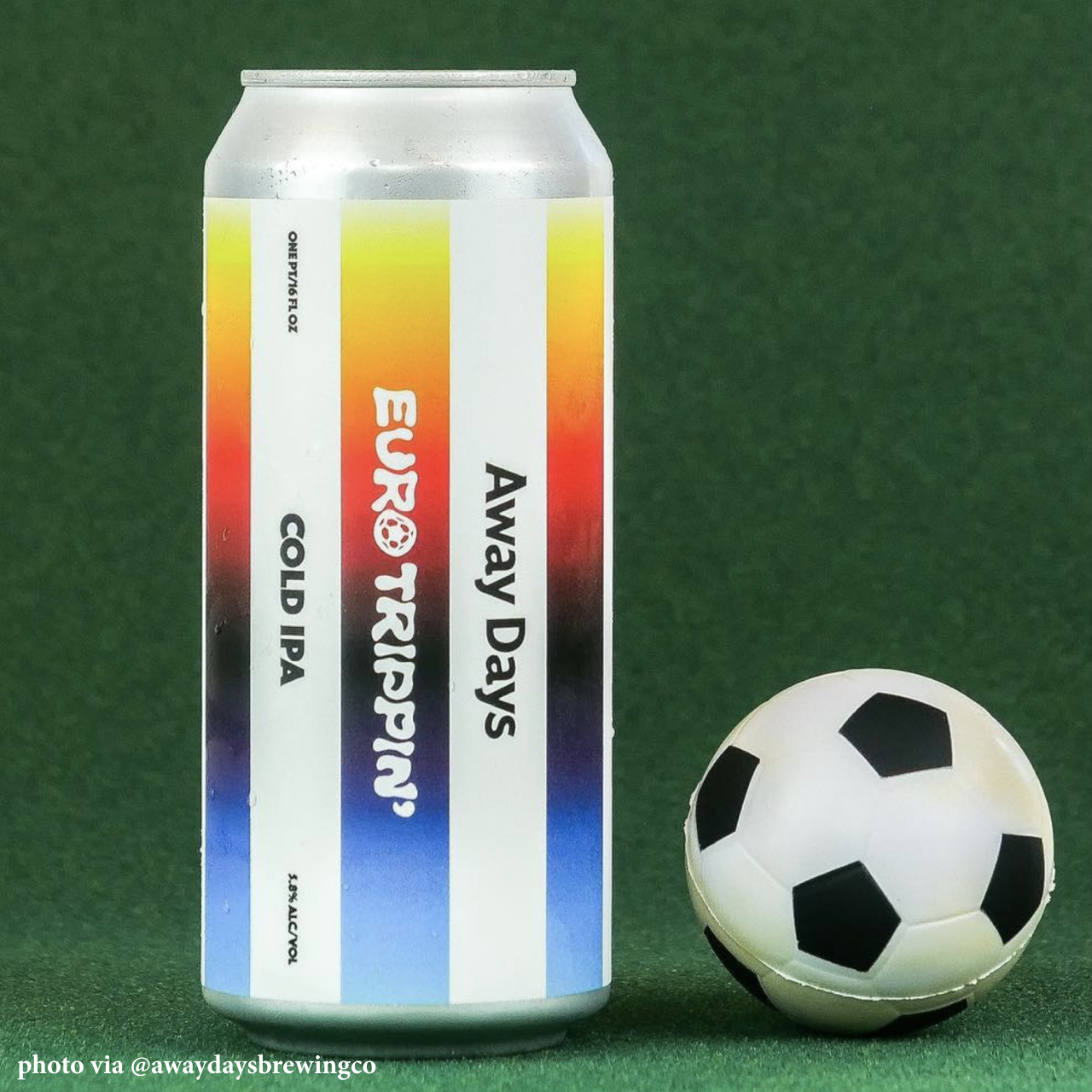 Away Days Summer Beer Tasting!
Friday, June 9th, 2023
4pm - 6pm
935 NE Couch St. Portland, OR 97232
Our favorite expats are bringing their very British beers to Wellspent Market PDX for an afternoon tasting. Away Days always bring the bangers for summer, and we're stoked to have them in the shop pouring samples of British Rail Ale and Euro Trippin' Cold IPA.