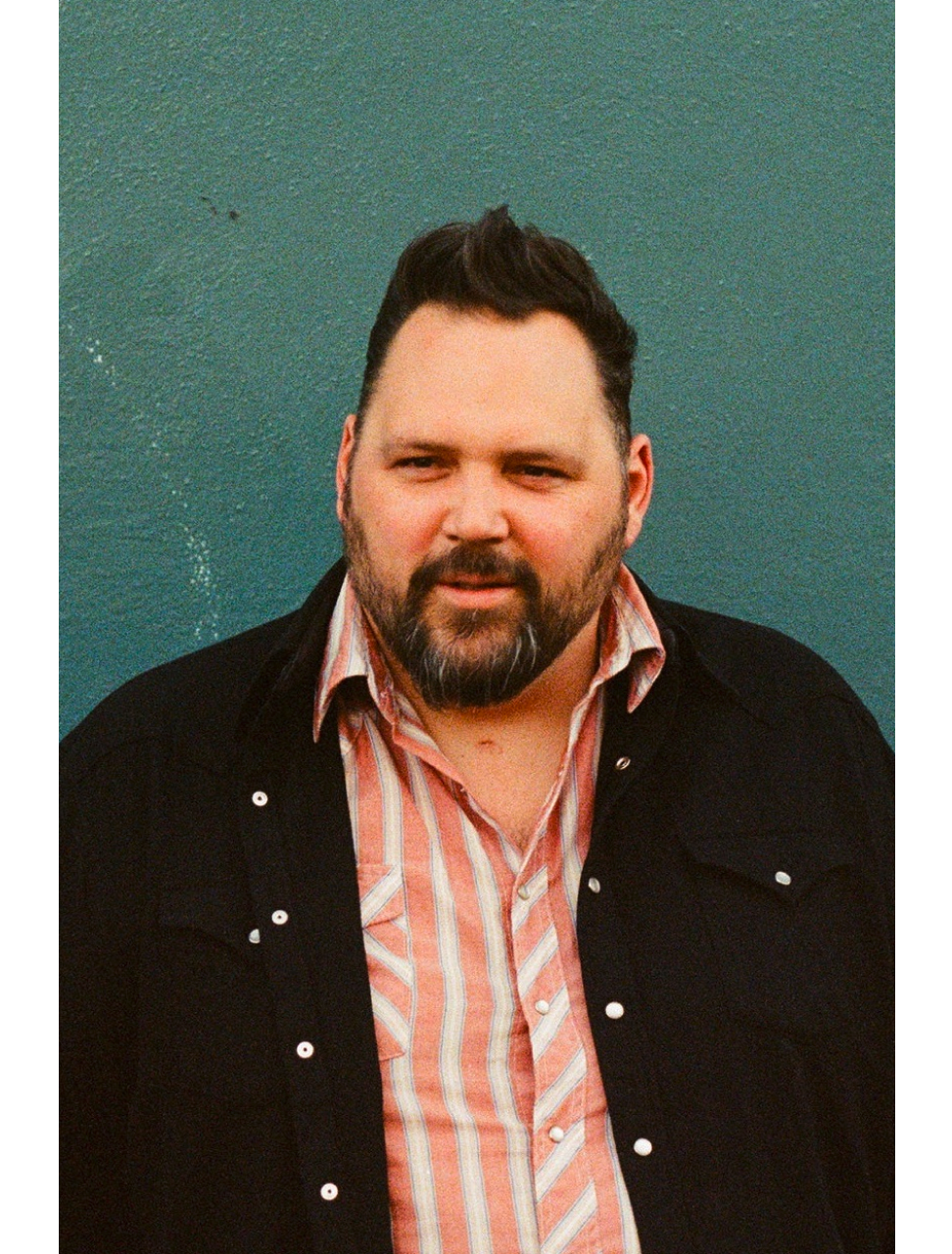 Noah Cable, Partner
Noah Cable has over a decade's worth of experience providing growth tactics and business strategy for established brands as well as early stage start-ups. A born host, he loves to entertain, cook and - most of all - eat good food. Born and raised on the Oregon coast, he credits his mother and their family trips to the small towns up and down the shoreline for his enduring interest in all things culinary. He fell in love with the local food community when he moved to Portland to raise his family, and the rest is history.
His experience working with iconic Portland brands started in 2010 when Noah partnered with his wife Kate McMillen to open Lauretta Jean's, a pie cart stationed in the famed Portland Farmers Market. By chance, Kate's stand and Jim's olive oil booth were nearby to each other, and before long Noah and Jim were sneaking sips of Jim's homemade nocino and trading war stories about the ups and downs of entrepreneurship. As Kate's business grew, Noah turned his attention to the wider Portland food community, consulting on and helping to launch numerous locally beloved brands, including Sol Pops, The Woodsmen Tavern & Market, and Bunk Sandwiches. And he still helps out at Lauretta Jean's every chance he gets, even though Kate's fired him about a thousand times.

It was pure happenstance that just as Jim was retiring from his day job and pondering the future of Real Good Food, Noah was looking for his next project. Their new partnership, Wellspent Market, represents everything that drew them together in the first place: good stories, good people, and good food. Wellspent Market gives them a place to share their favorite ingredients with each other, and show you how to use them. And they get to help entrepreneurs realize their dreams by being an enthusiastic champion of small producers and their products, whose hard work and passion keeps us all eating real good food.
Our Team
For nearly 20 years Real Good Food was a one person operation. I picked up pallets of olive oil in my old Vanagon, filled and labeled bottles, and made deliveries. I was the bookkeeper, recipe developer, and janitor, and I worked a day job. As my long-time customers remember, the RGF "store" was only open a couple of days each week, and they had to wait if they needed oil or salt. Now I've got an incredible team. Garrett and Austin make sure your orders are filled and ready to pick up or ship. Joe finds delicious new products, and he's always looking for quirky but delicious beverages. Dennis takes care of our wholesale customers, and Nicole & Heather make everything look great. Nazli takes care of the details that make everything work. And my partner Noah juggles all the pieces so we can help make your food taste better.