Who is this guy, and what makes him think he knows so damn much?
I grew up eating anything and everything the Northwest offered, from Chinook salmon caught in the Pacific at the mouth of the Umpqua River to pie made from blackberries picked in the cut-over stump land around Roseburg.

I wrote about food and reviewed restaurants for almost 20 years. My very first published article described how to use a propane torch to roast peppers. I've written about home cooking, oysters, microbreweries, wild mushrooms, fresh pasta, cheap wine, barbecue, James Beard, sweetbreads, and almost anything else even remotely connected to eating and drinking.

I had my olive oil epiphany in Italy. But it wasn't one of those clichéd Under the Tuscan Sun experiences in a sun-dappled grove of ancient gray-green trees. It was late November, and my wife and I were driving through the outskirts of one of the countless small hill towns that dot western Tuscany when we saw bins of olives outside a nondescript warehouse. We'd found the local olive press, the community frantoio.
I like to eat. I'm a recovering food writer. I need an endless supply of good olive oil for myself.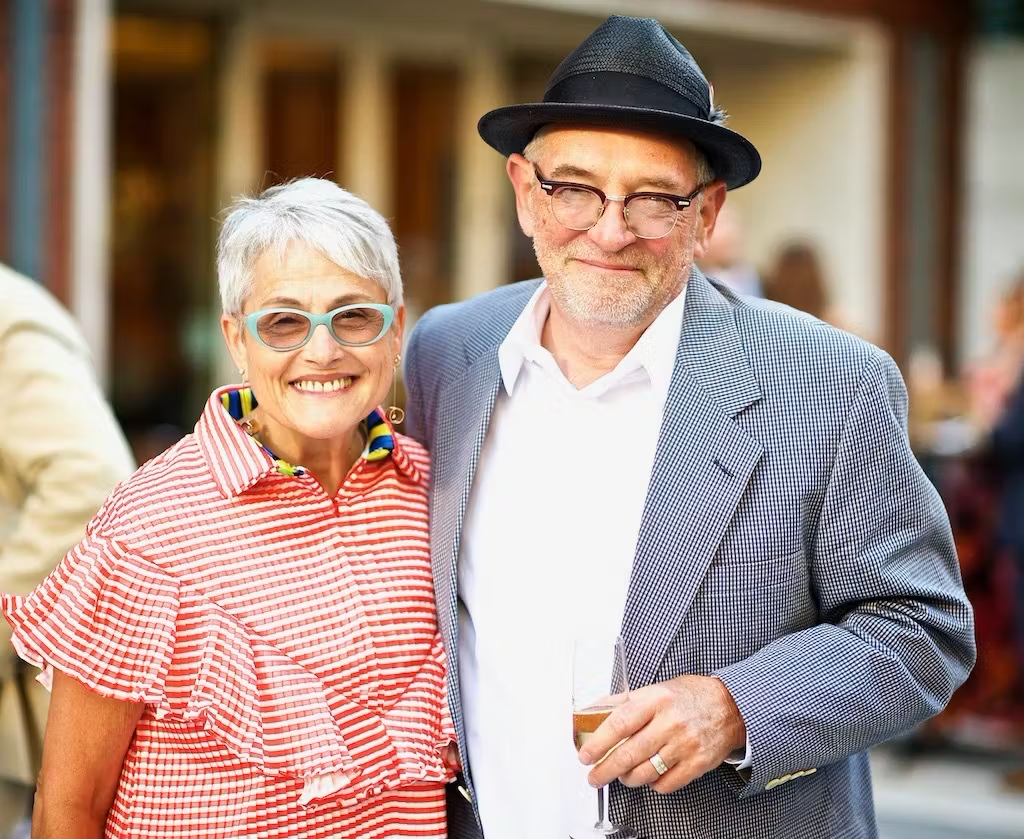 I pulled in past an olive-laden forklift, part of a line of mismatched vehicles all bearing similar loads. A Piaggio Ape, the ubiquitous three-wheeled scooter that serves as a sort of Euro-pickup, jockeyed for position with a trailer-towing farm tractor and an old Fiat, its back seat full of olives.

We eventually found the harried frantoio manager, and between my rudimentary Italian and his much better English, we managed to communicate. He led us into a small storage area crowded with barrels, popped the lid off one, and dipped a ladle into the oil. He poured some into a paper cup, and I took a taste.

Viscous and cloudy with sediment, the fresh oil hit me with an intensely fruity flavor followed by a slightly bitter taste reminiscent of artichokes. A sharp, peppery finish caught me by surprise. I had never tasted anything quite like it.

It took a few years and more trips to Italy, but eventually I started importing extra virgin olive oil so I could have enough for myself.

I believe that everybody should eat real good food. That doesn't mean you have to spend a fortune or most of your waking hours in the kitchen. But there are a few things that make it easier. You'll find some of them here.

Photo of Jim & Judith by David Reamer
Some of Jim's favorite store items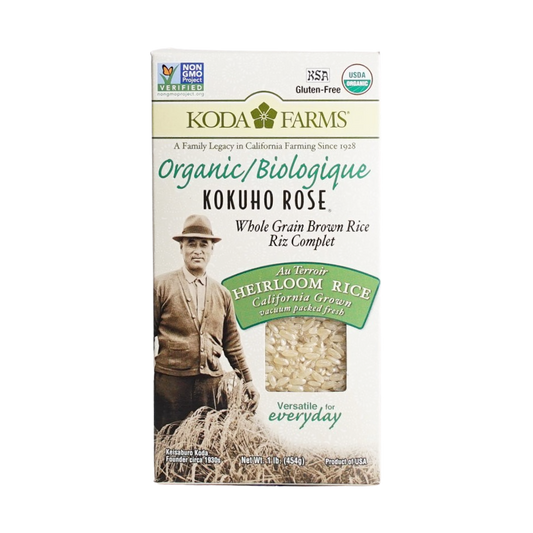 Rice & Grains
Vendor:
Koda Farms
San Joaquin Valley - California
Sale price
$6
Regular price
Unit price
per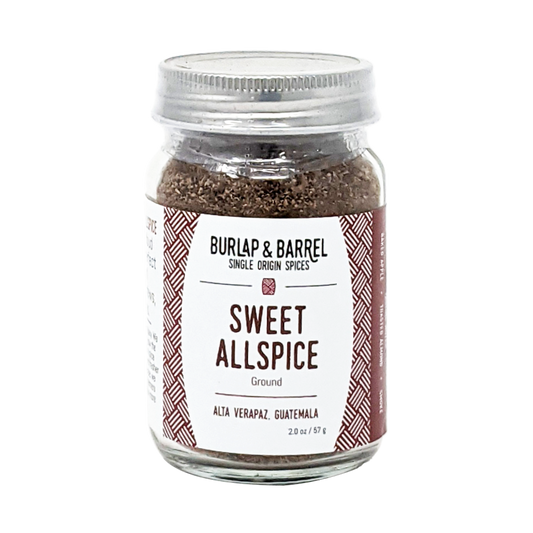 Salt, Herbs, & Spices
Vendor:
Burlap & Barrel
Alta Verapaz - Guatemala
Sale price
$8
Regular price
Unit price
per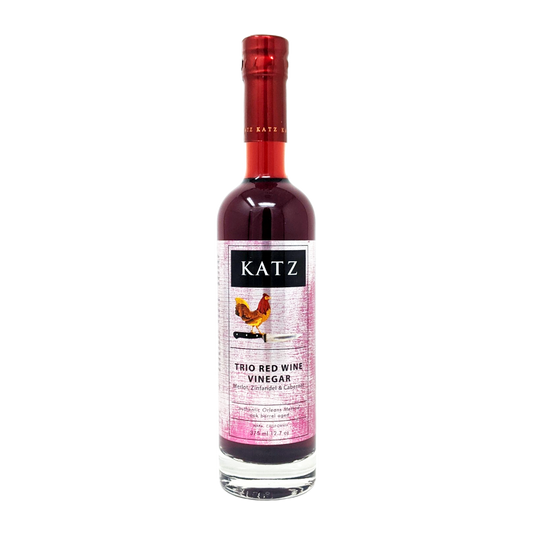 Vinegar
Vendor:
Katz Farm
Napa - California
Sale price
$15
Regular price
Unit price
per