Remembering Portland's First Culinary Icon (updated Beard Article)
Food Writer Jim Dixon on James Beard and Portland Oregon
By Jim Dixon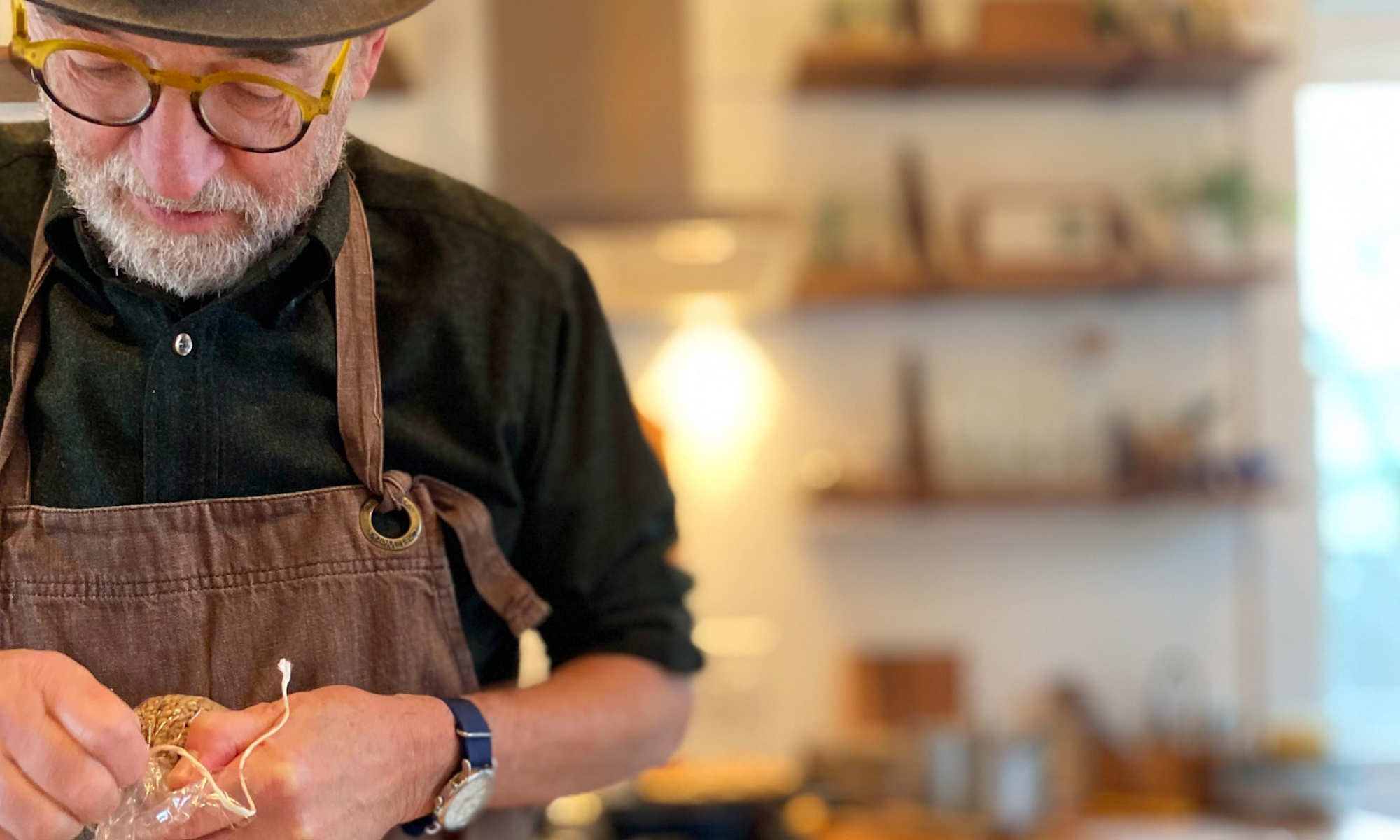 Celebrating the "Dean of American Cookery"
Life in the Food Lane

It's the first day of spring and two weeks of balmy sunshine end abruptly with gray skies, falling mercury, and fat raindrops. On a day like this, cloistered inside, false hopes of early summer gone, it's easy to let inertia take over, to just stare out at the rain and forget about trying to do anything. On a day like this, James Beard would know what to do. Eat.
"James Andrews Beard championed eating all his life, beginning the day he crawled into his mother's pantry and ate a raw onion, skin and all."
"He loved to eat, plain food, fancy food, anything, as long as it was good," says Beard's lifelong friend Mary Hamblett. She watched him eat wild strawberries and her father's oysters when they were children on the beach at Gearhart and fetched him illicit maple bars from Beaverton Bakery when, in his later years, he was supposed to follow a strict diet.

James Andrews Beard, author, teacher, TV chef, the "Dean of American Cookery," championed eating all his life, beginning the day he crawled into his mother's pantry and ate a raw onion, skin and all. Though well-versed in classic European cuisine, he was the antithesis of the highfalutin food snob. "The triumph of cooking," he wrote, "is to be able to produce the simple things so that they taste as they were meant to."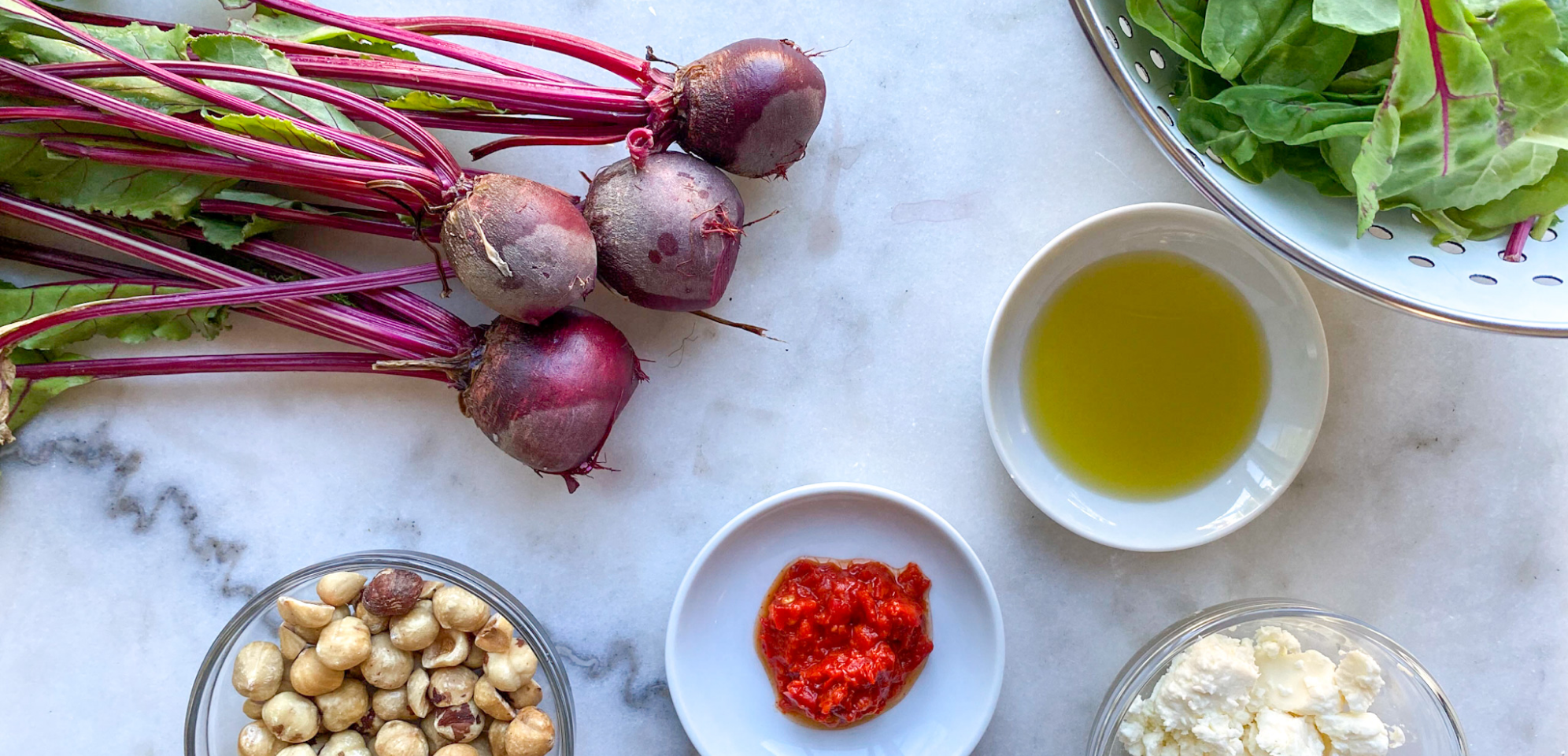 Dungeness crab, fresh asparagus, good cheese - these elemental foods were his passion, foods he linked to his childhood in Portland. The Northwest's abundance of edibles and a mother whose notions about food Beard described as "revolutionary" helped shape his attitude toward eating. It boiled down to a simple premise: find the best local, seasonal ingredients and don't mess with them.

Beard ate rain or shine, but it seemed particularly fitting that a very Portland rainy Sunday in March started a week of gluttony dedicated to his memory.

After Beard died in 1985, fellow gourmands Julia Child and Peter Krump formed the James Beard Foundation. The group's primary goal was transforming Beard's New York brownstone into a culinary resource center, and to raise money the foundation sponsors a week of food worship based on Beard's approach.

Preferred Hotels, an organization of self-styled "independent luxury hotels" including Portland's Heathman, runs the celebration at member inns from Orlando to Anchorage. Since Beard was a Portland boy, the local festivities spread beyond the Heathman's Broadway and Salmon address.

The week began with brunch at Timberline Lodge. Many old friends and alumni of Beard's summer cooking school in Seaside made the drive up to Mount Hood. They told their favorite Beard stories, like the time he was talking to a woman on the phone early one morning and told her he was frying bacon stark naked. "Well, don't get hot fat on the hot fat," she replied. The menu included local specialties - blueberry muffins, a bowl of filberts - and old Beard favorites like Picnic Pate, a rich blend of chicken liver, tongue, and bacon, laced with cognac.

Beard left Portland in 1922 to pursue a career in the theater, but discovered he didn't have the voice for the opera. He was teaching French at a country day school in New Jersey when he met Bill Rhode at a cocktail party. They commiserated about the appalling food usually served at these suddenly trendy events, realized that there might be money to be made providing a high quality substitute, and within weeks had started a catering business called Hors d'Oeuvre, Inc. His first cookbook, appropriately called Hors d'Oeuvre and Canapes, was published in 1940.

At Portland's Crepe Faire, the scene of the second celebratory meal, the appetizers included one of Hors d'Oeuvre Inc.'s most popular offerings, little sandwiches called "onion rings." Instead of the battered, deep-fried version, Beard's consisted of two rounds of heavily buttered brioche cradling a thin slice of raw onion; mayonnaise coated the edges of the bread, holding a layer of finely chopped parsley.

The next stop for the James Beard Celebration was the Heathman Hotel's B. Moloch Bakery and Pub. Amid the fancy dishes such as Chinese Sausage with Five Spice and Ginger and Eggplant Stuffed with Ricotta and Sun-dried Tomatoes was what appeared to be lunch meat. Closer inspection and sampling confirmed the stuff was actually pimento loaf.

It was the kind of simple food Beard loved most. "After endless lunches in smart restaurants," he wrote, "endless tasting, endless talk about food, one inevitably develops an apathy toward elegant cuisine." He would often see something in the market, a fat chicken or the season's first artichokes, and make a meal out of just that one thing.

The final Beard dinner, in a private dining room at the Heathman, was anything but simple. The $100-a-plate soiree featured Columbia River Spring Run Chinook in Three Peppercorn Cure, Spit-Roasted Squab in an Rosemary and Onion Nest, and men in bow ties (a Beard trademark). The main course, an incredible piece of beef tenderloin, came with a handful of tiny, marble-sized new potatoes, a Beard favorite, although he probably wouldn't have peeled them. Most of his books include something about the beauty of potatoes "boiled in their jackets, with nothing more than salt and freshly ground pepper."

The weeks' food, like Beard's ideas about cooking and eating, cut across artificial culinary boundaries. A dish like Higgins' pimento loaf could successfully rub elbows with the more uptownish fare because it was, in the end, good food.

Getting people to eat good food was James Beard's mission, and he preached the gospel of de gustibus convincingly according to Crepe Faire's Helen Hazen, who first met Beard in Gearhart, attended one of his first Seaside cooking schools, and went back every year. "Even the way he described food," she said, "made you hungry."
Sauces & Condiments
Vendor:
Duke's
Greenville - South Carolina
Sale price
$7
Regular price
Unit price
per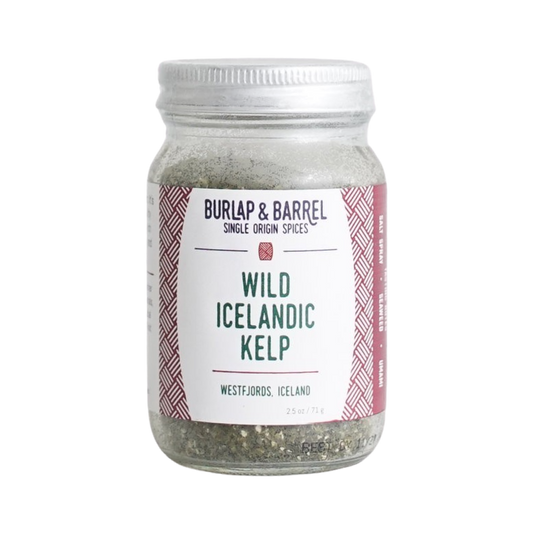 Salt, Herbs, & Spices
Vendor:
Burlap & Barrel
North Atlantic Ocean - Iceland
Sale price
$10
Regular price
Unit price
per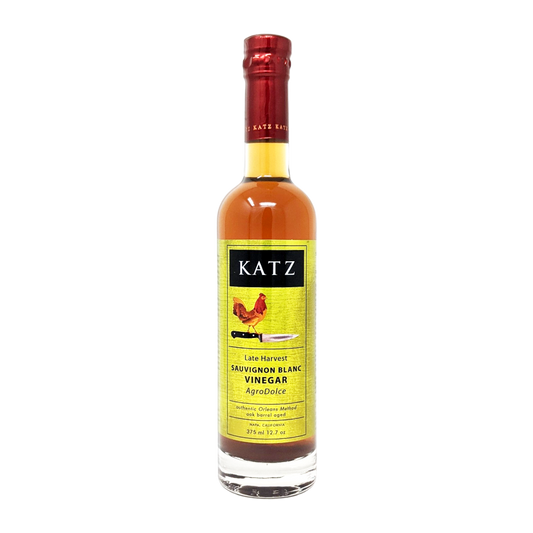 Vinegar
Vendor:
Katz Farm
Napa - California
Sale price
$16
Regular price
Unit price
per
Salt Boiled Potatoes with Ranchy Yogurt