Produced by Koda Farms
San Joaquin Valley - California
* '6.8kg | 15lb' bags are not eligible for $5 flat rate shipping *
Koda Farms developed this heirloom medium grain rice by crossing Japanese short grain and Syrian long grain varieties. Organically grown in California's San Joaquin Valley, Kokuho Rose brown rice has an aromatic, nutty quality. The cooked rice is fluffy and tender, and it's hard to tell it's whole grain brown rice. 
Kokuho Rose Heirloom Brown Rice
Sale price
$6
Regular price
Unit price
per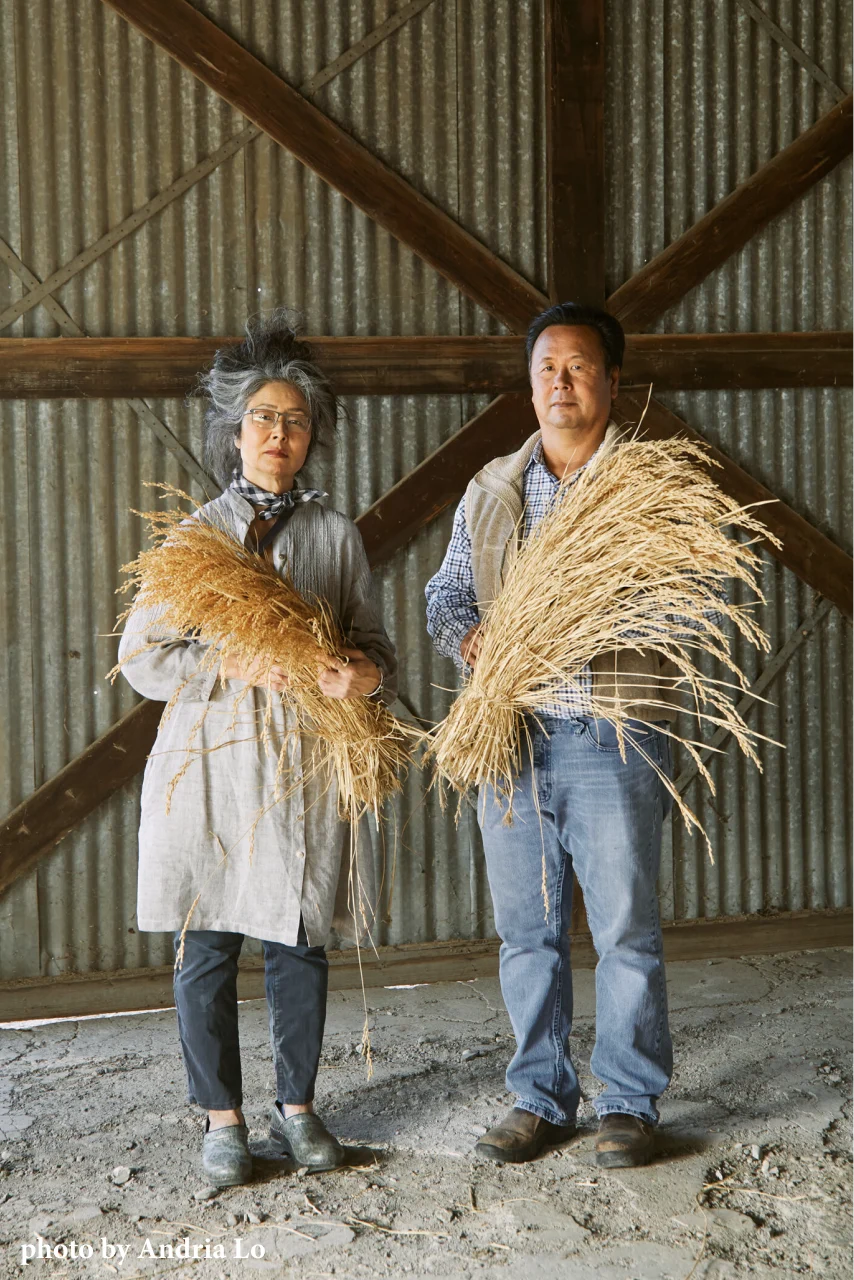 Koda Farms, California's oldest family-run rice farm...
grows what Mark Bittman calls "the best rice grown in America." One of the first growers of short grain sticky rice, the Kodas also developed their own heirloom variety, Kokuho Rose, nearly 70 years ago.
Read More