Why should vermouth drinkers have all the fun?
Wilderton's wildly aromatic Lustre, a modern zero-proof distilled spirit that incorporates a variety of botanical ingredients including citrus, herbs and tea, is a perfect match for Stappi White Bitter, a bittersweet, citrus-forward tonic made in Italy for over 100 years.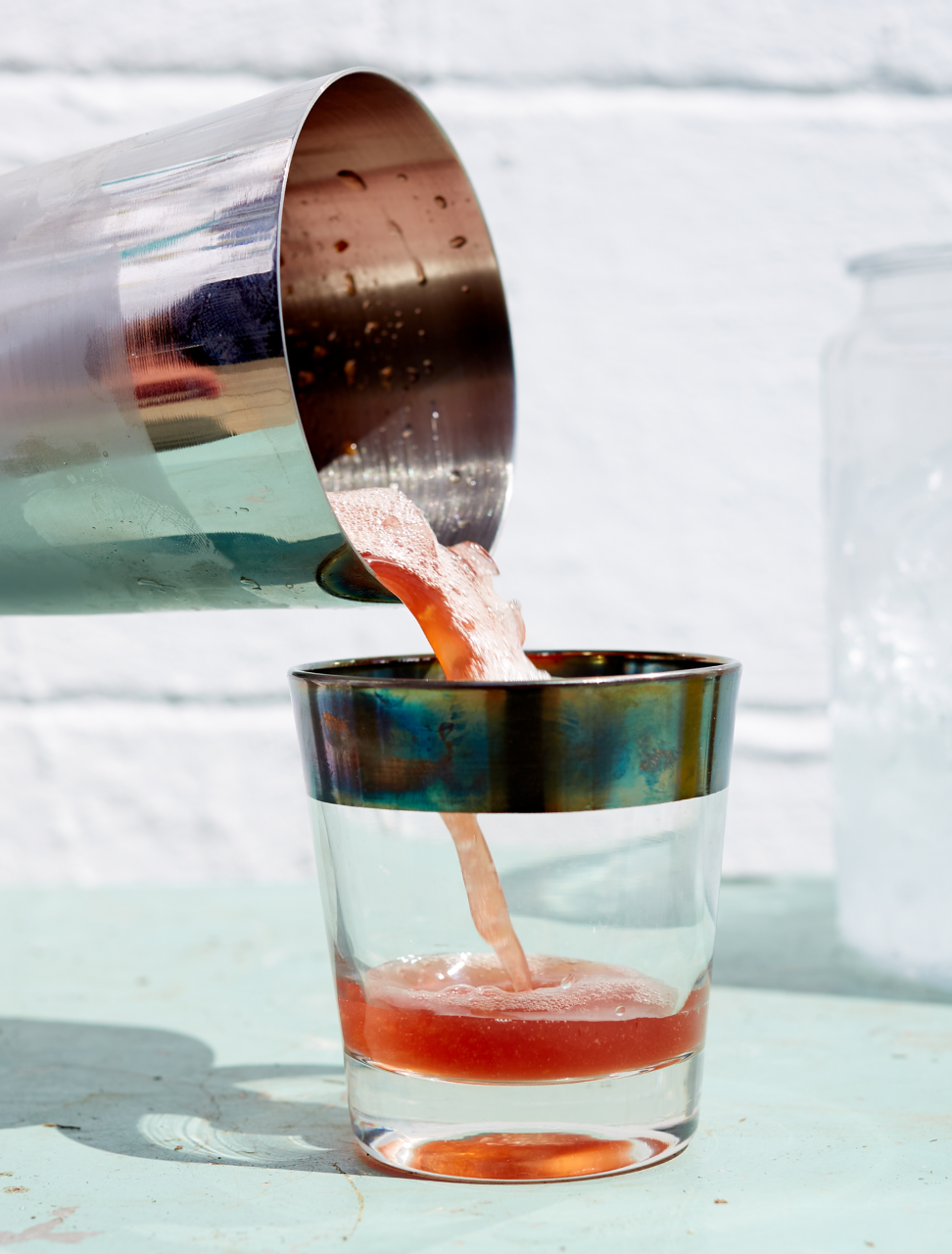 How to Build a Better Mocktail
Our handy guide will help ensure your own home bar is stocked with the right ingredients, tools, and know-how to make deliciously grown-up spirit proof cocktails whenever the mood strikes.
Check it out
What You'll Need
Ingredients
For the shopping list
Ice

Rosemary Sprig

Lemon Twist
Equipment
From the kitchen
1 Cocktail Jigger
1 Bar Spoon
1 Favorite Glassware
What you'll have to do
Step 1
Fill a small tumbler with ice.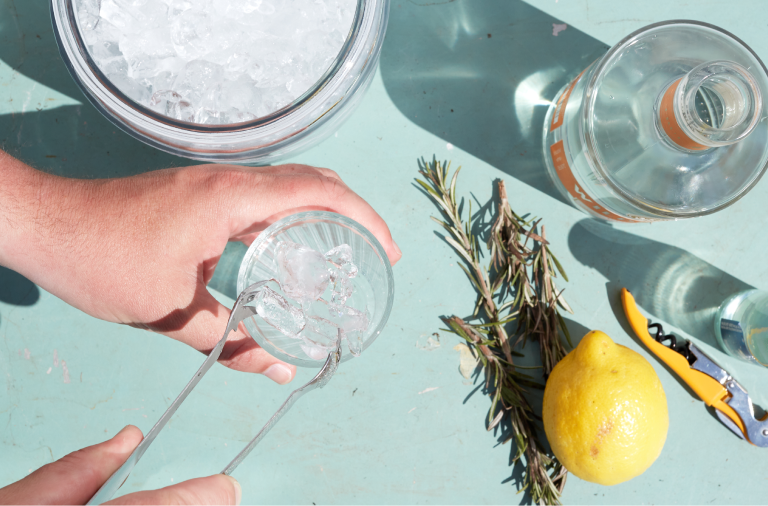 Step 2
Add 2oz Wilderton Lustre. Top with Stappi White Bitter. Stir gently to combine.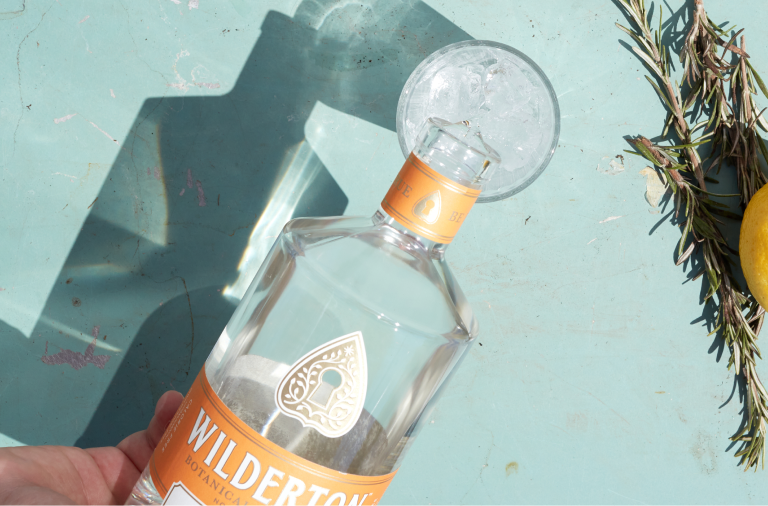 Step 3
Garnish with a lemon twist speared through with a sprig of rosemary.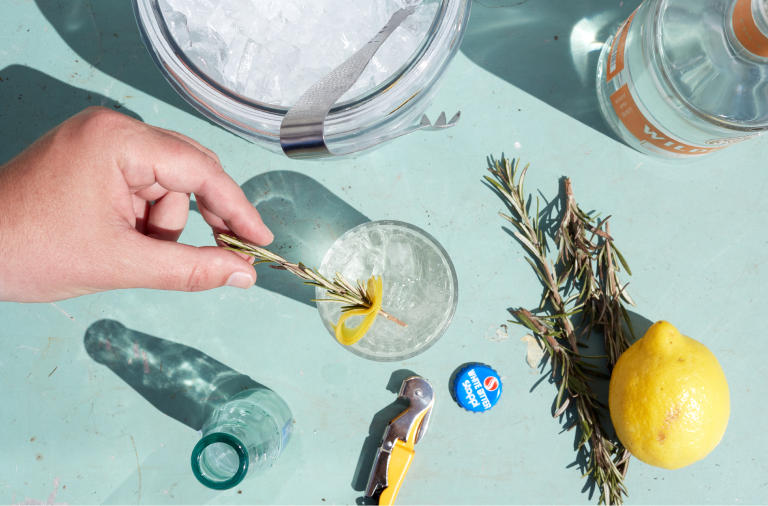 Shop this recipe
Mixers & Non-alcoholic
Vendor:
Wilderton
Portland - Oregon
Sale price
$33
Regular price
Unit price
per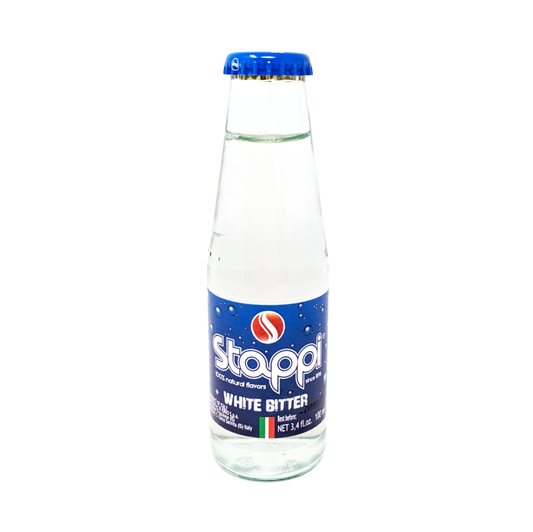 Mixers & Non-alcoholic
Vendor:
Stappi
Sant'Elena Sannita - Italy
Sale price
$3
Regular price
Unit price
per
More recipes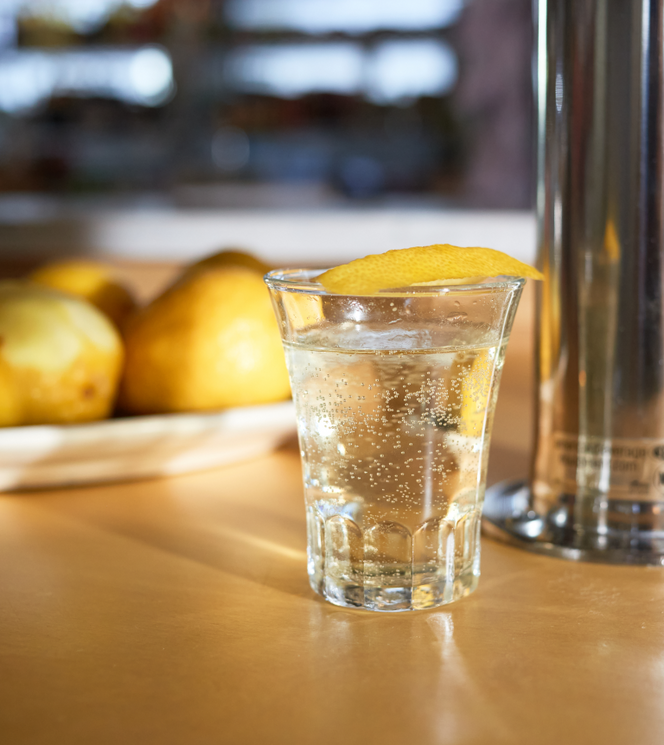 Wellspent Spritz
Based on a classic Spanish recipe, this is our go-to vermouth spritz.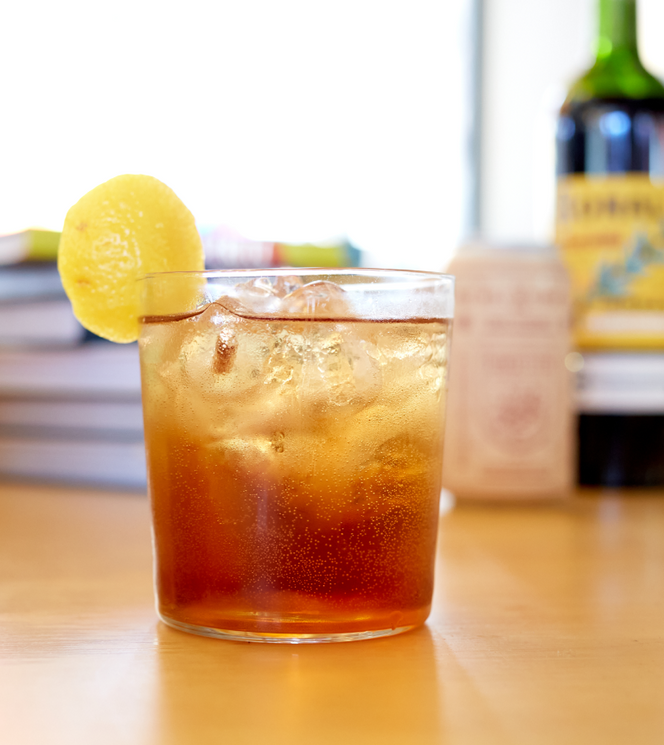 Sunsetter Spritz
Earthy and spicy, this simple spritz in refreshing any time of year.