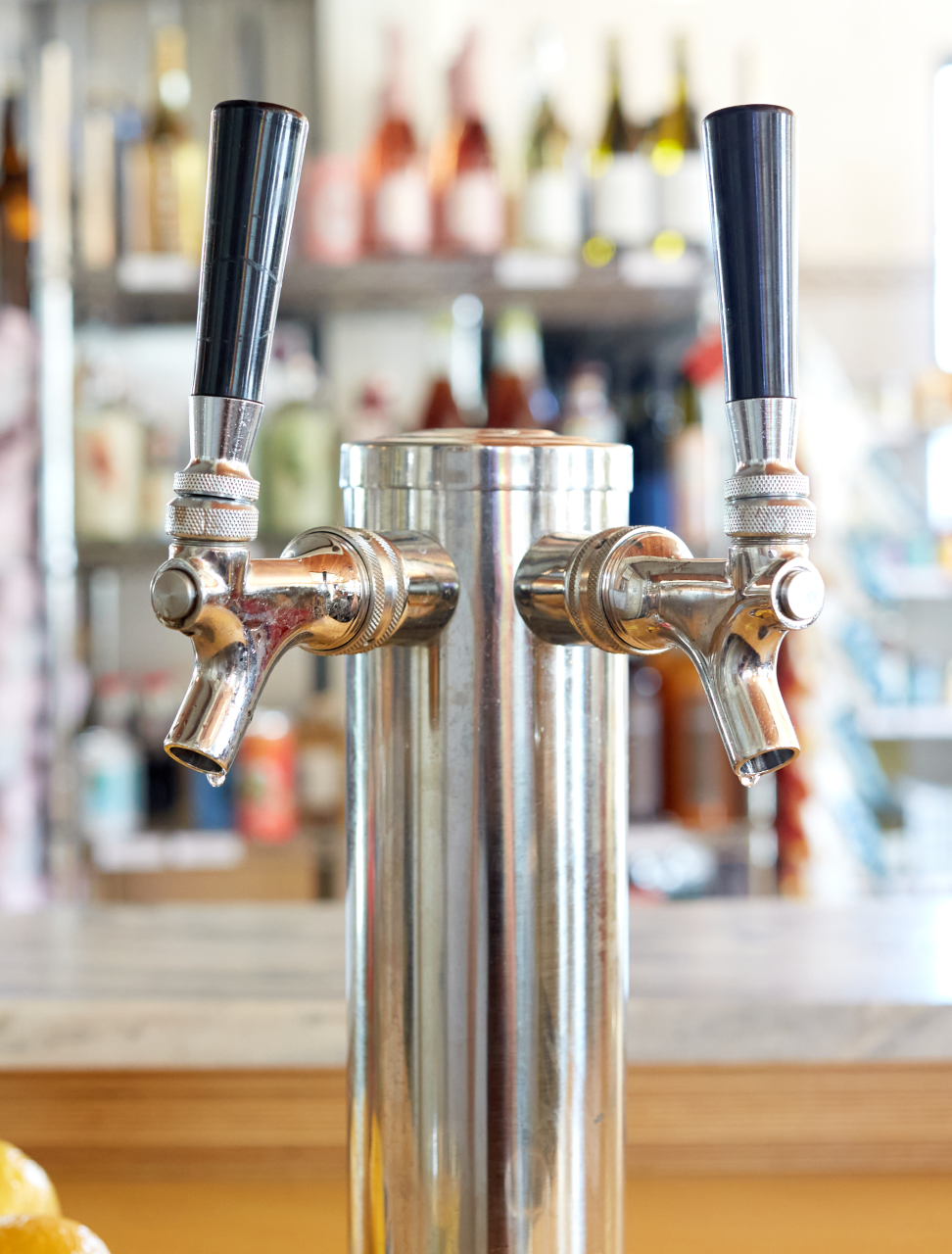 Our house variation of a classic found throughout northern Spain...
this simple spritz can be made with either sweet or blanc vermouth (blanc vermouth, less well known in the US, is citrus-driven and less sweet than sweet vermouth, but considerably sweeter than dry vermouth). We top ours with a simple lemon twist, but in Barcelona, the customary garnish is a slice of orange and green olives.
What You'll Need
Ingredients
For the shopping list
Equipment
From the kitchen
What you'll have to do
Step 1
In a small glass, add equal parts chilled vermouth and soda water.
Step 2
Express the oils from a lemon twist over the top of the glass and enjoy.
Shop this recipe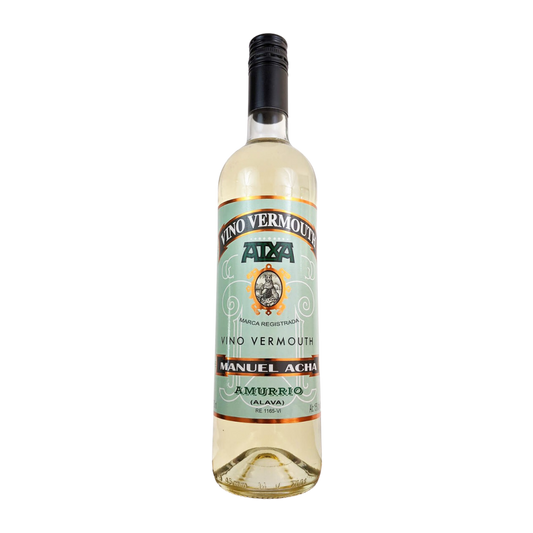 Vermouth & Dessert Wines
Vendor:
Atxa
Amurria - Spain
Sale price
$24
Regular price
Unit price
per
More recipes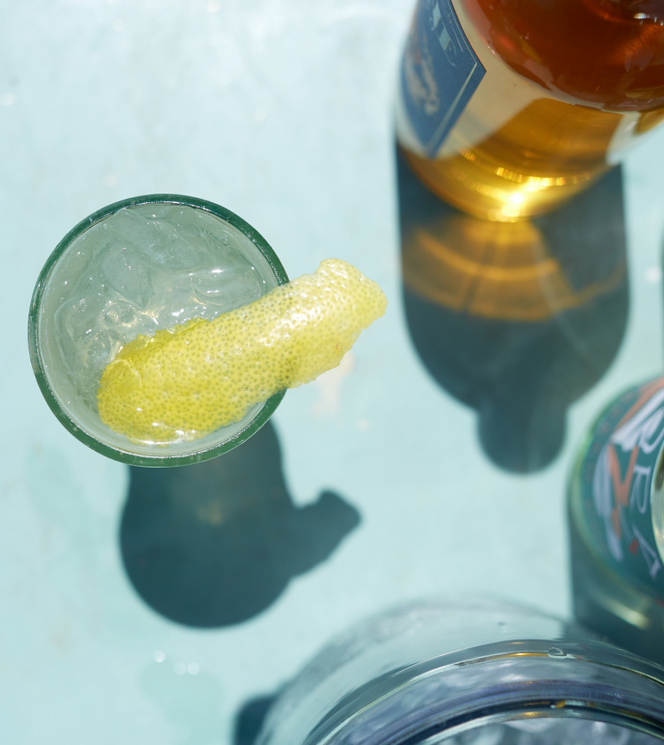 Sirene Spritz
A taste of Italy awaits in this bright and citrusy spritz.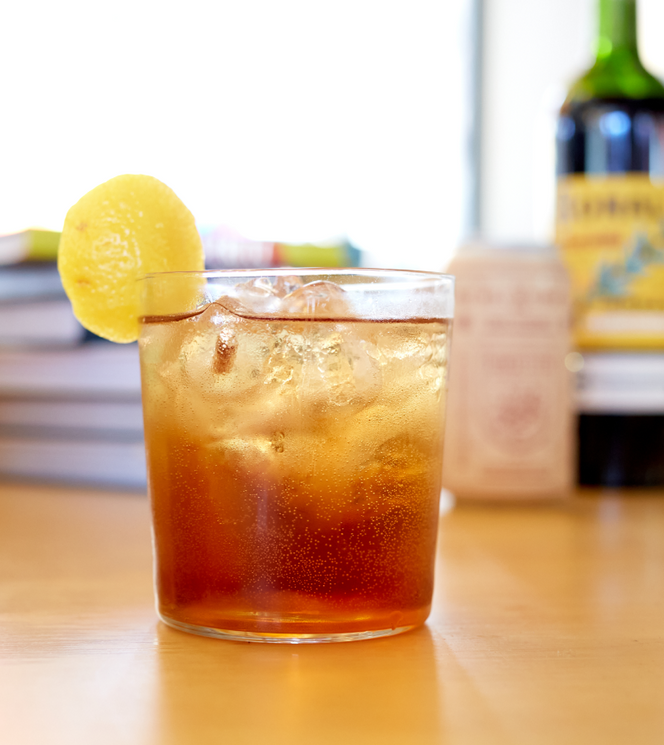 Sunsetter Spritz
Earthy and spicy, this simple spritz in refreshing any time of year.