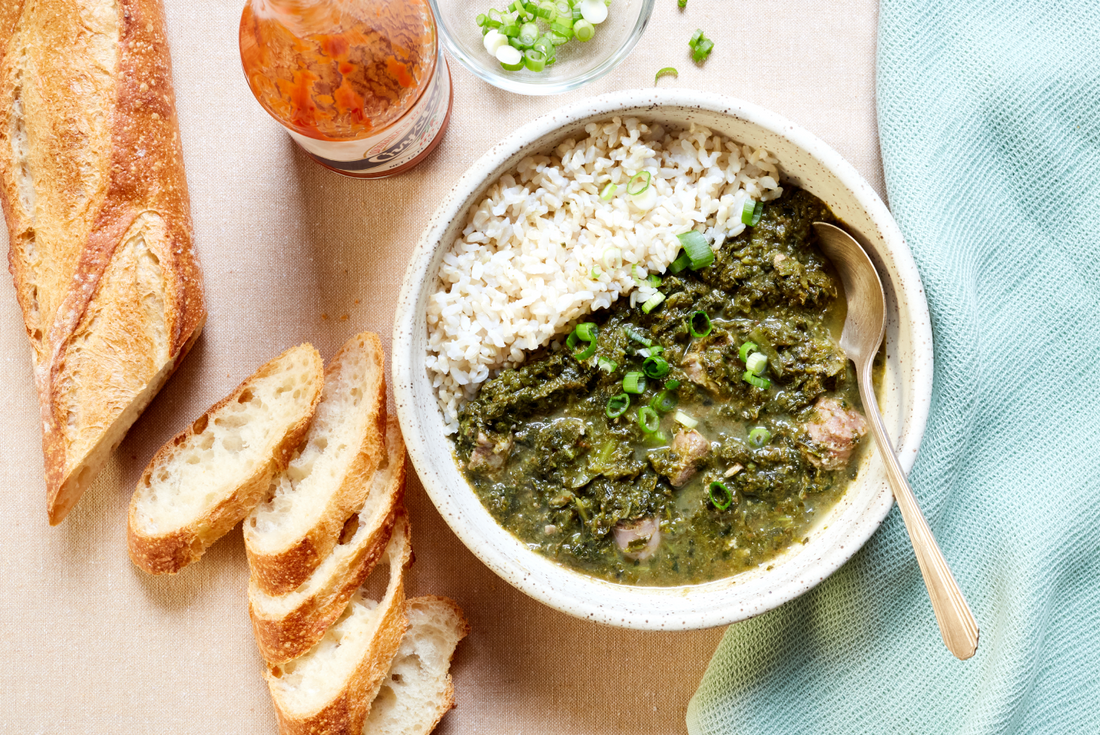 Gumbo Z'herbes
1 hour prep
3 hours active cooking
4 hours total
Driving across New Orleans nearly 15 years ago...
I realized I was near Dooky Chase, the legendary restaurant known for fried chicken and civil rights organizing. I stopped to get some of that famous chicken to go, but when I saw gumbo z'herbes on the specials board, I knew it was my lucky day. The gumbo is only served once a year.

Made with a garden's worth of leafy greens, gumbo z'herbes likely comes from the Lenten dictate for meatless Fridays, but the most well-known version is full of porky goodness. It's the hearty gumbo served at Dooky Chase, but only on Maundy or Holy Thursday. They say it's meant to fill you up so you're not so hungry the next day, Good Friday. The number of greens used carries both secular and religious baggage, nine varieties to represent the number of churches the faithful visit, or a new friend in the coming year for every different type. And the number should always be an odd one.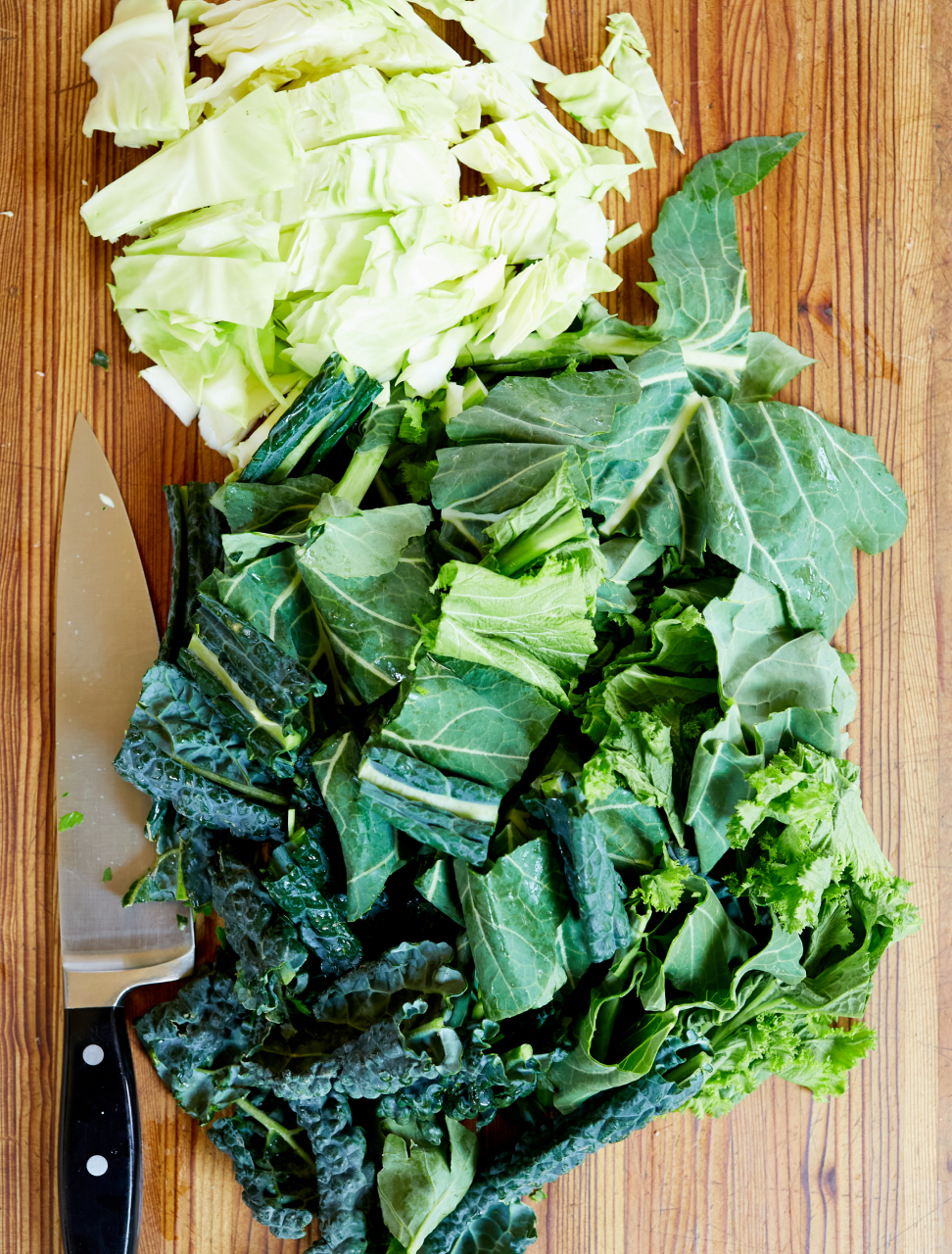 I think it tastes too good to eat just once a year, but it is a production. As they say in Louisiana: First you make a roux. Gumbo like this gets a lot of flavor from the dark roux, and the easiest way to make it without constant stirring is using the oven. It also eliminates the very real possibility of burning the roux or yourself. They don't call Cajun napalm for nothing.

While the roux cooks, chunks of pork and smoky sausage simmer to make a flavorful stock. Our version uses five different greens that cook in the same broth until they're very soft, then they're blitzed in the food processor. The classic Gulf coast trinity of onion, celery, and bell pepper soften in the roux before everything comes together, preferably in a cast iron pot. Serve the gumbo in a big bowl with a scoop of rice and have a bottle of Crystal hot sauce ready.
What You'll Need
Ingredients
For the shopping list
1/2 cup of all purpose flour
2 pounds of pork shoulder, cut in 2 inch pieces and salted
1 pound of smoked sausage, cut into 1 inch pieces
1/2 bunch of kale
1/2 bunch of mustard greens
1/2 bunch of collards
1/2 bunch of flat leaf parsley
1/4 green cabbage
1 onion, chopped
2 stalks celery, chopped
1 green bell pepper, chopped
As needed black peppercorns, crushed
Equipment
From the kitchen
8-10" Cast Iron Skillet or Baking Dish
1 Large Pan or Dutch Oven
1 Chef's Knife
1 Cutting Board
1 Tongs
1 Slotted Spoon
1 Food Processor
Measuring Cups
Measuring Spoons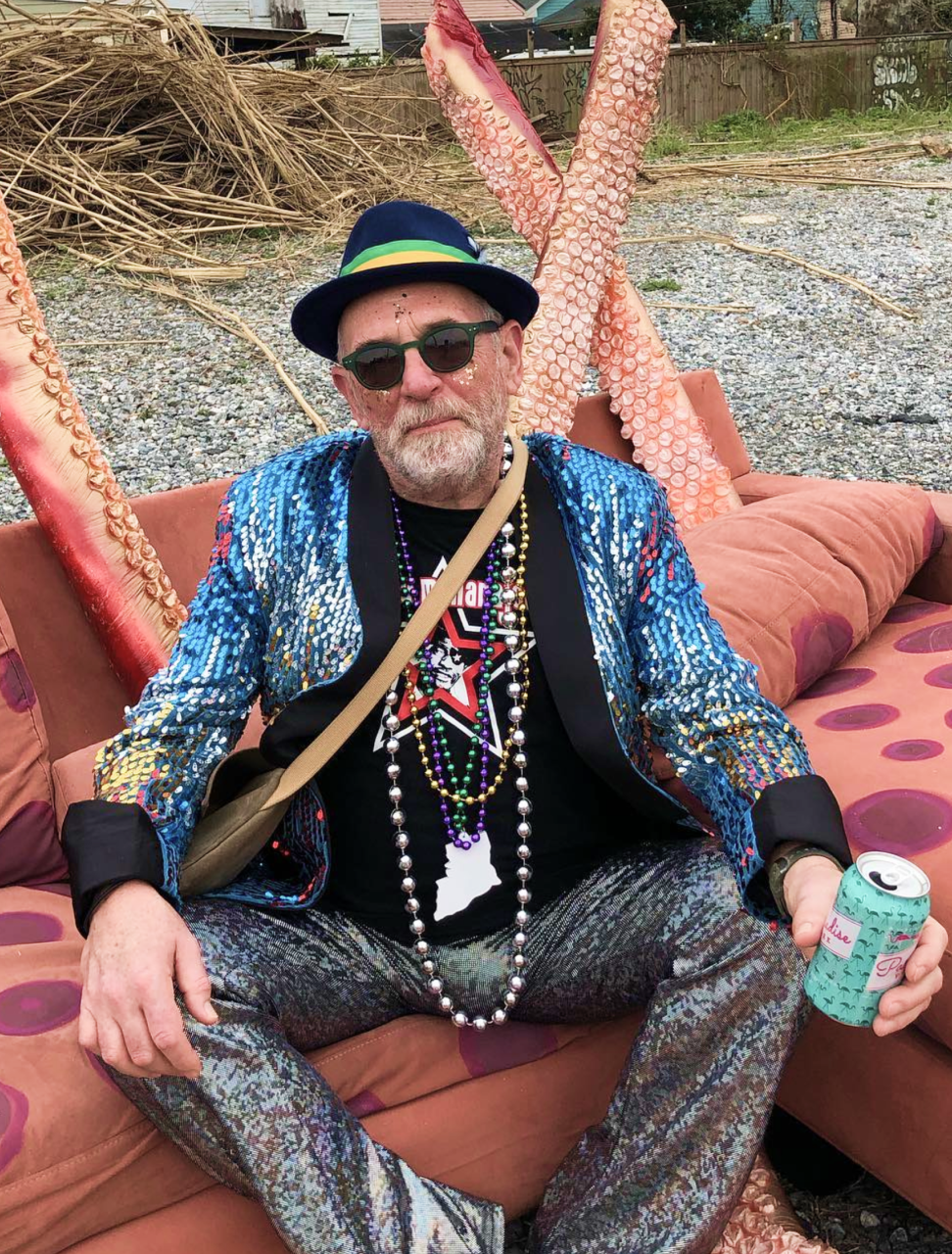 Jim's NOLA Guide
We love to visit our family in New Orleans, and over the years the friends we've made have introduced us to some of the very best things in the Crescent City. Check out my favorite places to eat, shop, and have a good time in the "city that care forgot."
What you'll have to do
Roux
Preheat oven to 350F.

In an 8-10 inch cast iron skillet or baking dish, stir 1/2 cup flour and 1/3 cup olive oil together. Bake until the color of dark chocolate, from 90 minutes to 2 hours. Set aside
Gumbo Step 1
Heat 2 tablespoons olive oil in a large pan or Dutch oven and brown the pork lightly. Add the sausage and let brown, then add 4 quarts broth along with a good pinch or two of salt, reduce heat, cover, and simmer until very tender, about 45 minutes. Remove the meat from the broth and set aside.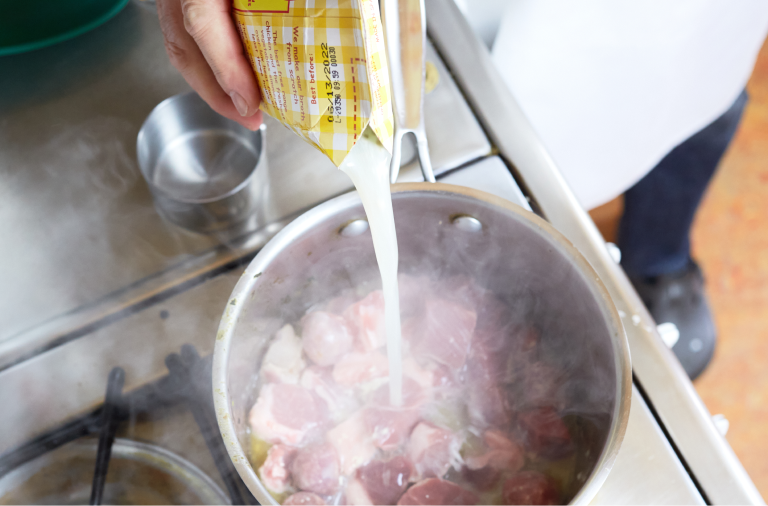 Step 2
Chop greens coarsely and add to the broth. Bring the pot to a boil, reduce heat, cover, and until very soft, about 30 minutes. Use tongs and a slotted spoon to remove the greens, saving the broth. Blitz the greens until chopped very fine in a food processor, then add back to the stock.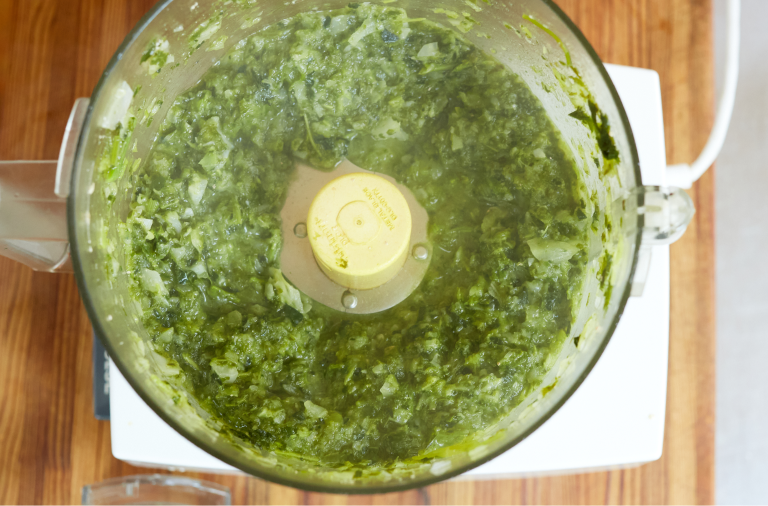 Step 3
Heat the roux over a medium flame, being careful not to let it burn. Add the onion, celery, bell pepper, and cook until soft, about 20 minutes.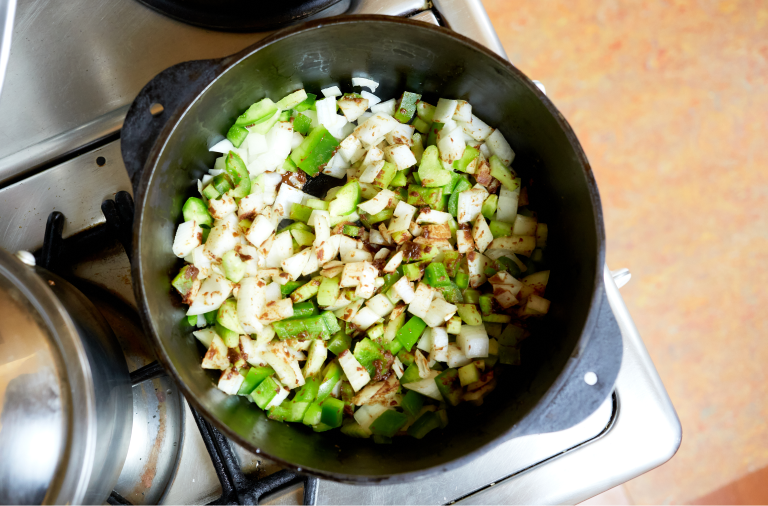 Step 4
Combine the cooked meat, roux and vegetables, and the greens with the broth. Add more water or stock, it should be more soup-like. Taste, add salt and pepper as needed, and simmer for at least 30 minutes. Serve with rice and Crystal hot sauce.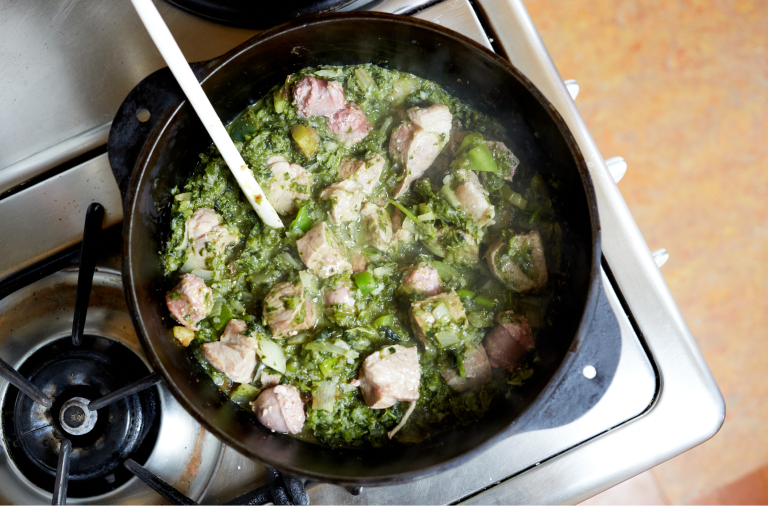 Shop this recipe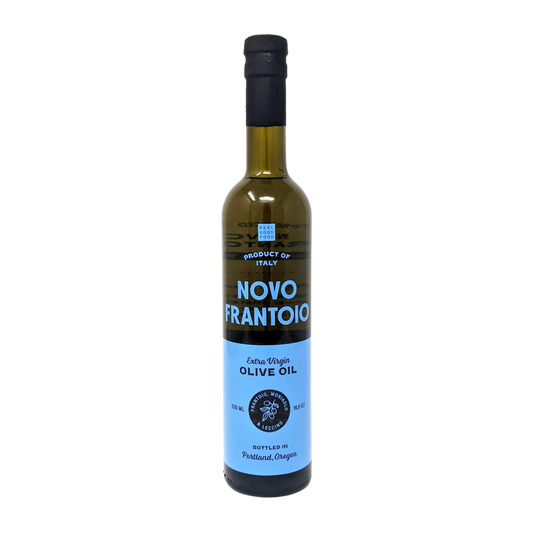 Olive Oil
Vendor:
Novo Frantoio
Tuscany - Italy
Sale price
$27
Regular price
Unit price
per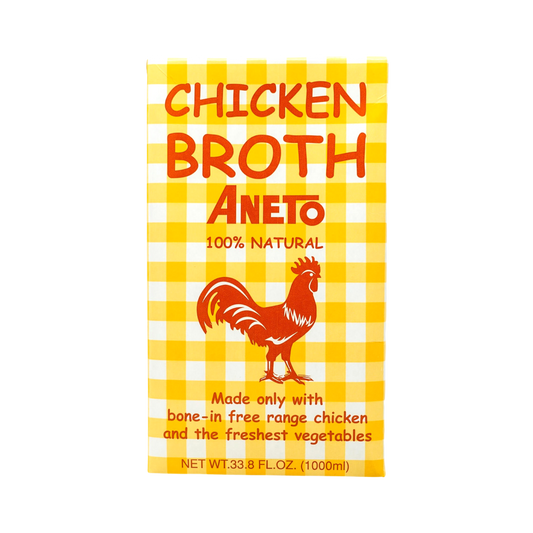 Sauces & Condiments
Vendor:
Aneto
Artes - Spain
Sale price
$9
Regular price
Unit price
per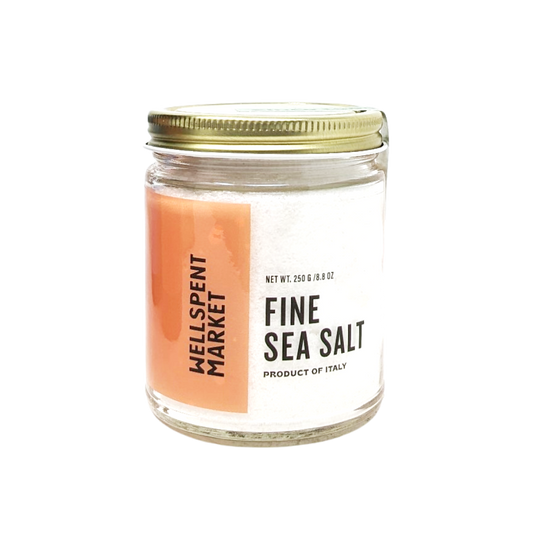 Salt, Herbs, & Spices
Vendor:
Gucciardo Vincenzo
Trapani - Sicily
Sale price
$7
Regular price
Unit price
per
More recipes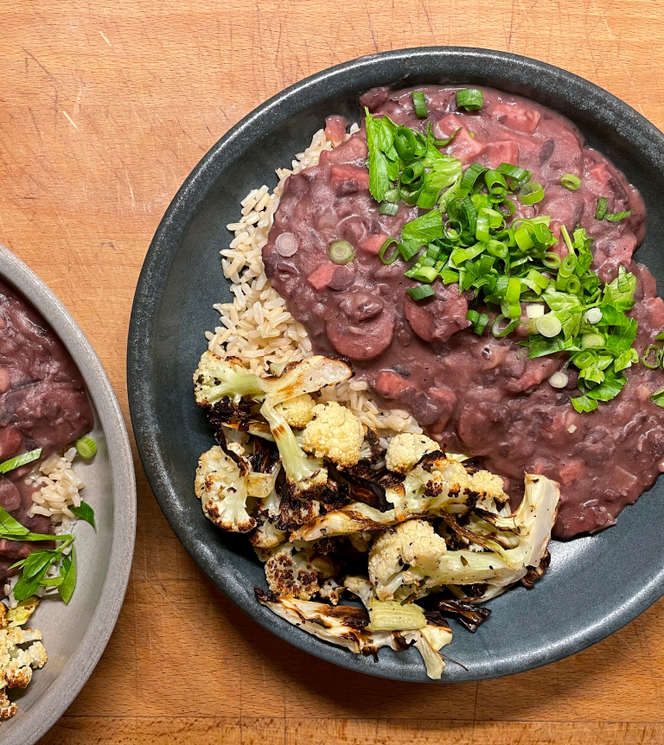 Miss Leah's Red Beans
New Orleanians traditionally cook red beans Monday so they could simmer while the wash got done, but these are too good to only eat one day of the week.
Butter Beans with Andouille
Inspired by the flavors of Louisiana, a bowl of these with some rice is all you need.