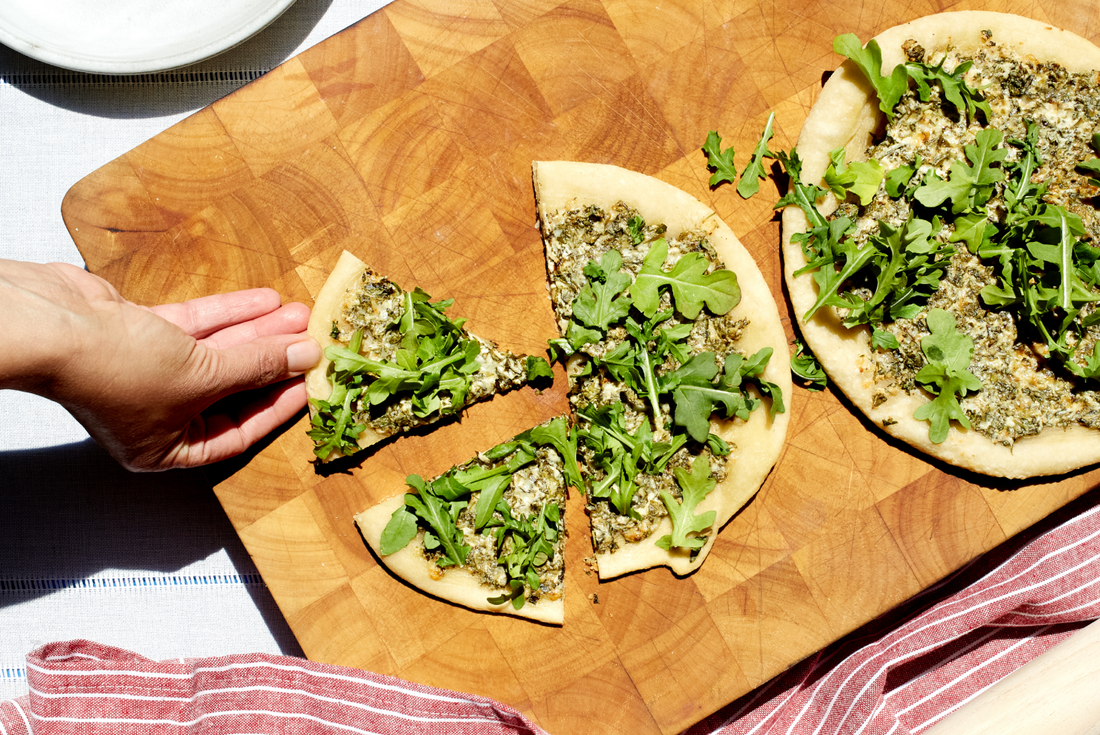 Cheese and Herb Flatbread
20 minutes prep
15 minutes active cooking
35 minutes total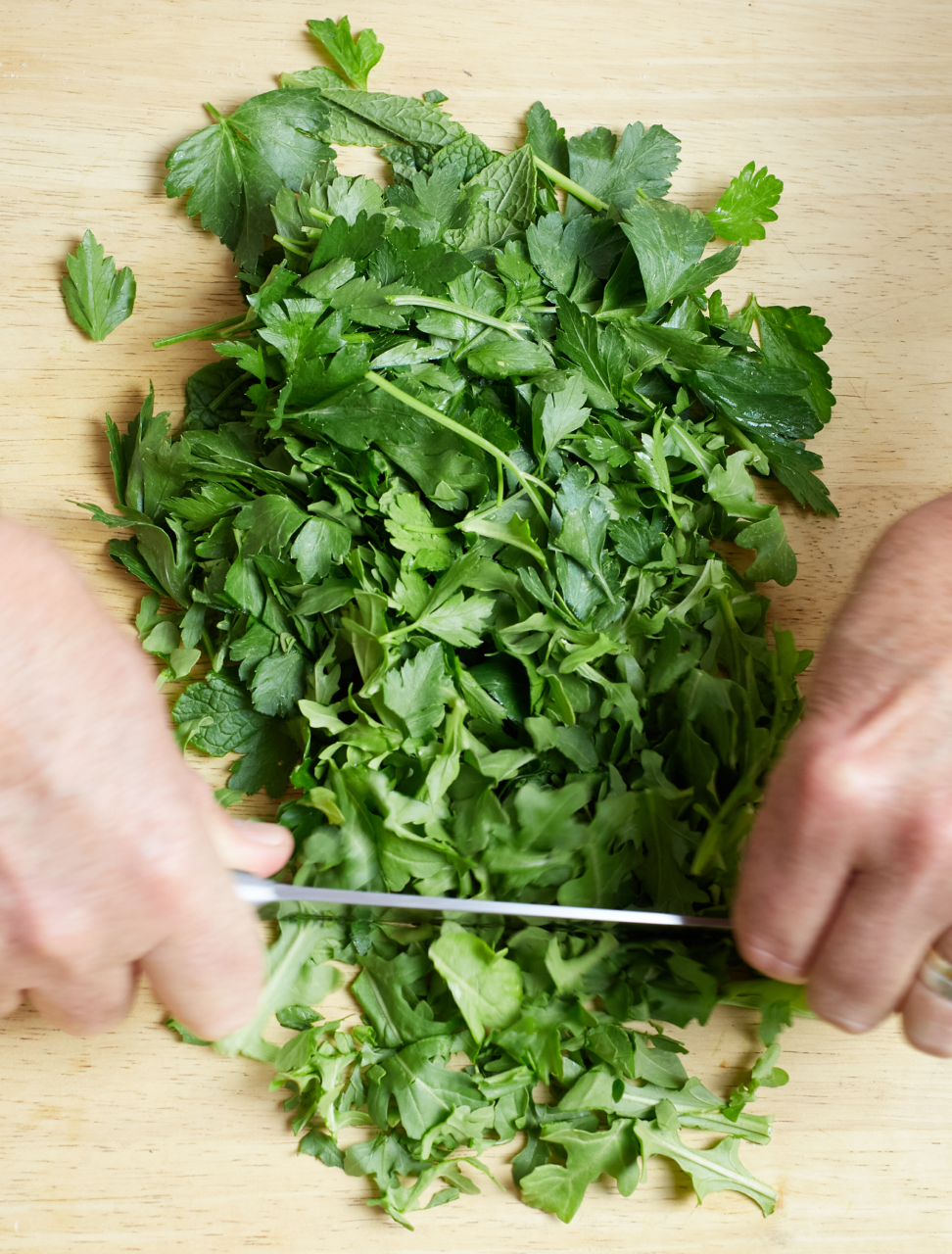 Inspired by the cheese and herb-filled flatbreads of...
Georgia and Armenia like khachapuri and jingalov hats, these take advantage of the ready-to-bake pizza dough we get from Scottie's Pizza.

While the traditional versions are often folded over and cooked on griddles, these stick with the familiar pizza form and bake in a hot oven.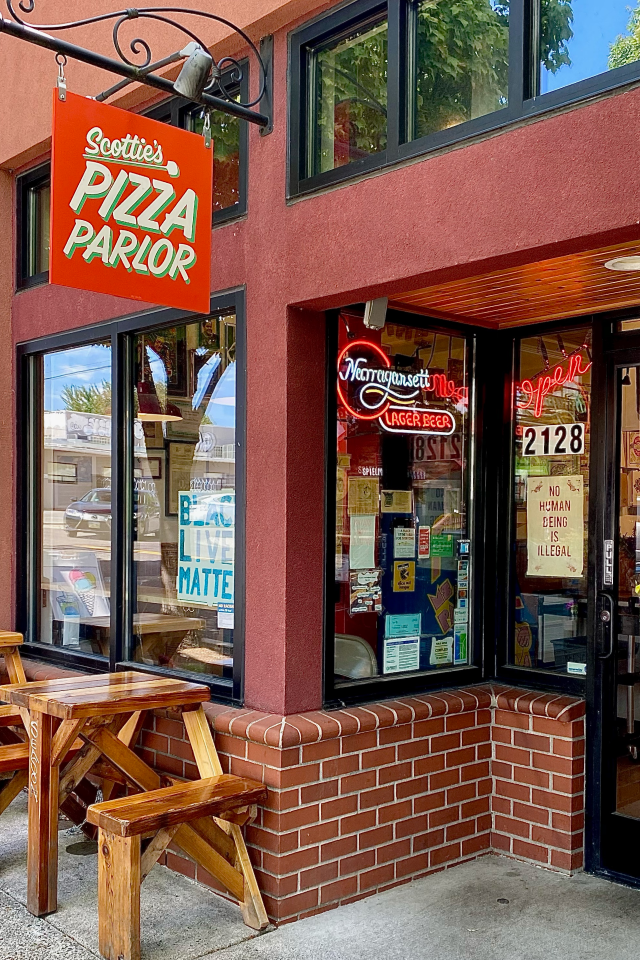 Brooklyn native Scottie Rivera has always loved pizza...
but it wasn't until a cross country move to Portland, Oregon that he began to consider it as a serious career option. After years of refining his sourdough process, he now makes some of the city's most beloved pies and sells out most nights he's open. Read more about Scottie's journey from ambivalent tech guy to enthusiastic pizza master.
Read more
What You'll Need
Ingredients
For the shopping list
1/2 cup of chopped mixed herbs (parsley, mint, arugula)
2 green onions, finely chopped
1/2 cup, grated aged white cheddar
For dusting all purpose flour
To taste black pepper, freshly ground
Equipment
From the kitchen
2 Cast Iron Skillets or Baking Sheets
1 Mixing Bowl
1 Rolling Pin
1 Pastry Brush
Measuring Cups
Measuring Spoons
What you'll have to do
Step 1
Preheat your oven to 500F with the rack near the top. Let the dough come to room temperature.
Step 2
Lightly flour a work surface. Cut the ball of dough in half, stretch or roll to thin circles about 6-8 inches in diameter. Place the flatbreads on lightly oiled skillets or baking sheets.
Step 3
Combine the herbs, green onions, 1/4 cup farmers cheese, 1/2 cup grated cheddar, 1 tablespoon olive oil, 1 teaspoon vinegar, 1/2 teaspoon silk chili, salt and pepper in a bowl and mix well. Spoon half of the mix onto each flatbread, spreading into an even layer that covers all but about 1/2 inch from the edge.
Step 4
Bake for about 10 minutes or until the exposed edge of the crust is beginning to brown. Remove from the oven and brush olive oil on the exposed crust. Return to the oven for a few minutes if you like a darker, more crispy crust.
Shop this recipe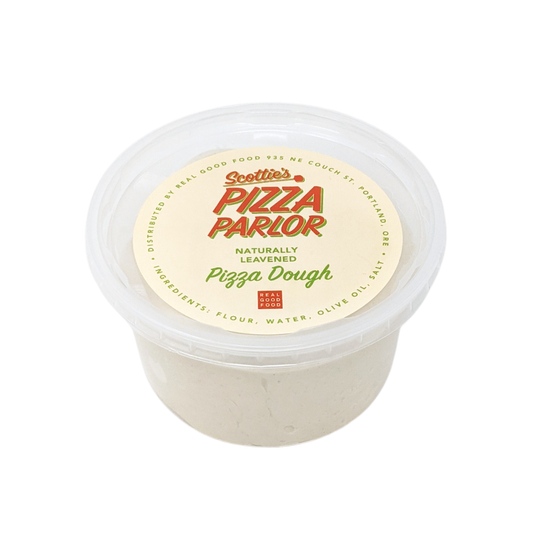 Pizza
Vendor:
Scottie's Pizza Parlor
Portland - Oregon
Sale price
$9
Regular price
Unit price
per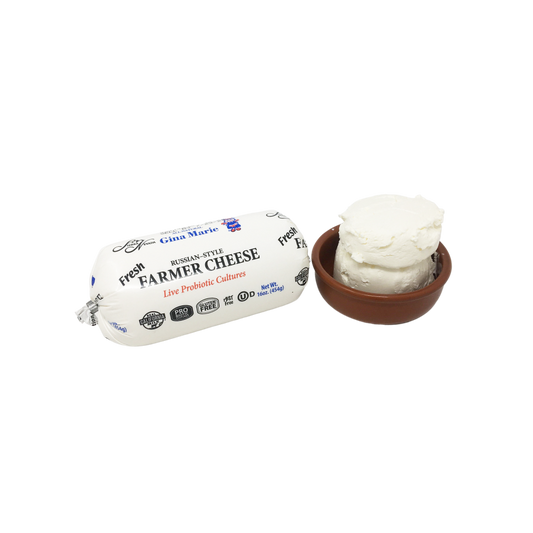 Cheese
Vendor:
Gina Marie
Willows - California
Sale price
$7
Regular price
Unit price
per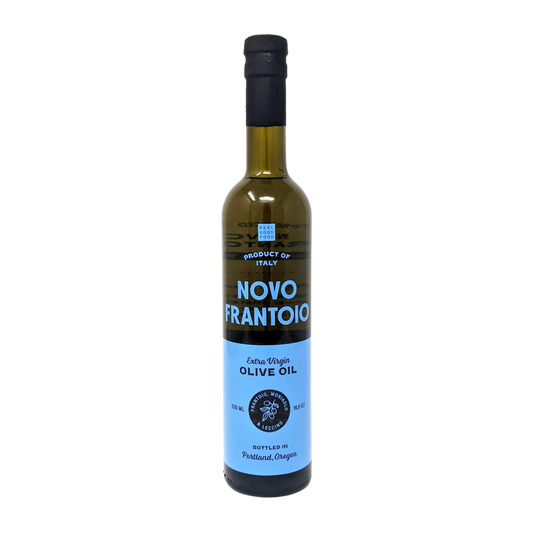 Olive Oil
Vendor:
Novo Frantoio
Tuscany - Italy
Sale price
$27
Regular price
Unit price
per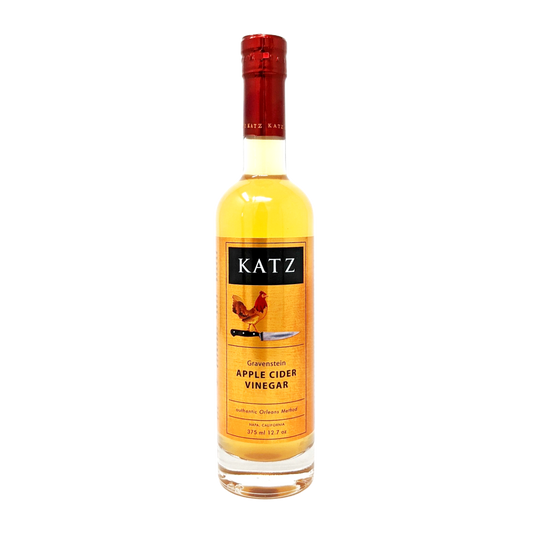 Vinegar
Vendor:
Katz Farm
Napa - California
Sale price
$16
Regular price
Unit price
per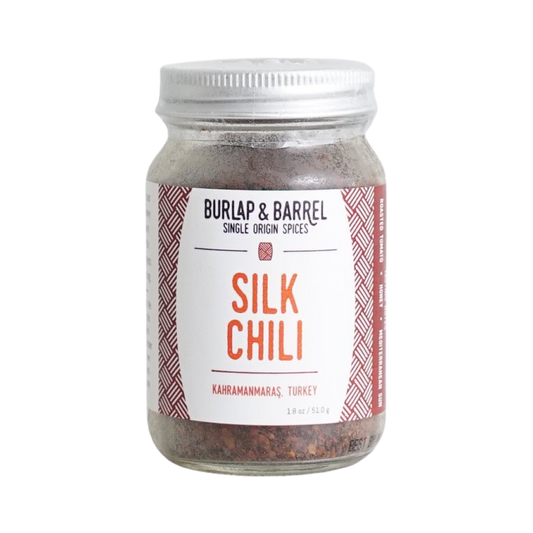 Salt, Herbs, & Spices
Vendor:
Burlap & Barrel
Kahramanmaras - Turkey
Sale price
$10
Regular price
Unit price
per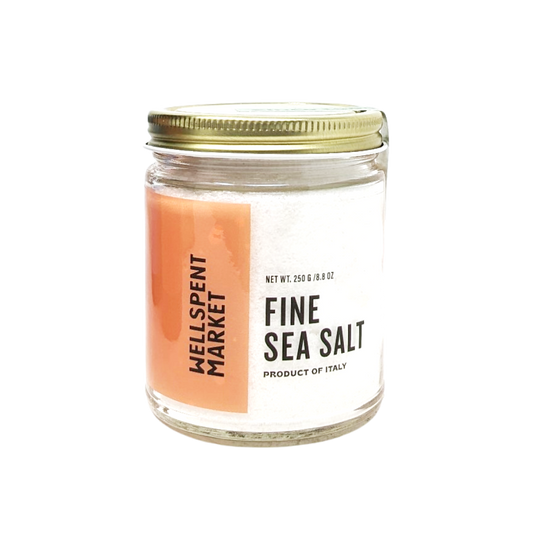 Salt, Herbs, & Spices
Vendor:
Gucciardo Vincenzo
Trapani - Sicily
Sale price
$7
Regular price
Unit price
per
More recipes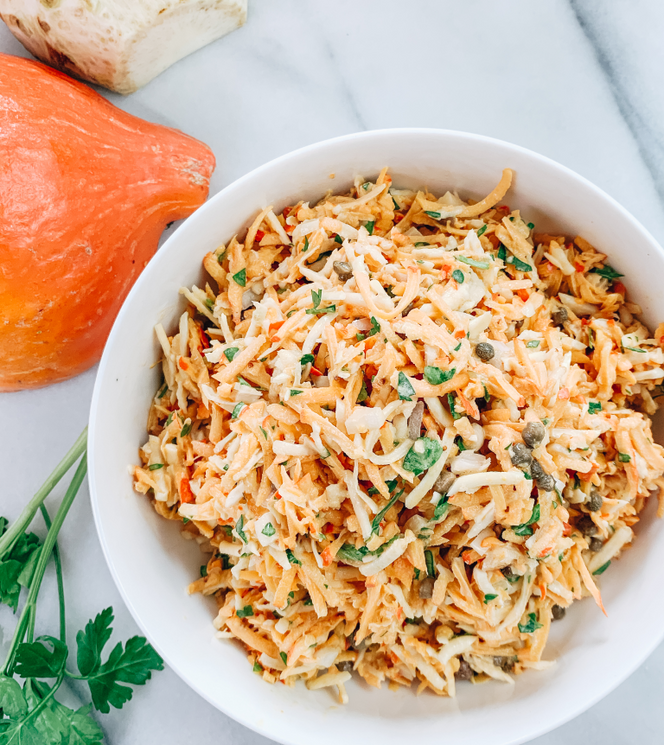 Raw Squash Salad
It's not just for baking with brown sugar. Grating winter squash and eating it in a salad is like discovering a whole new vegetable.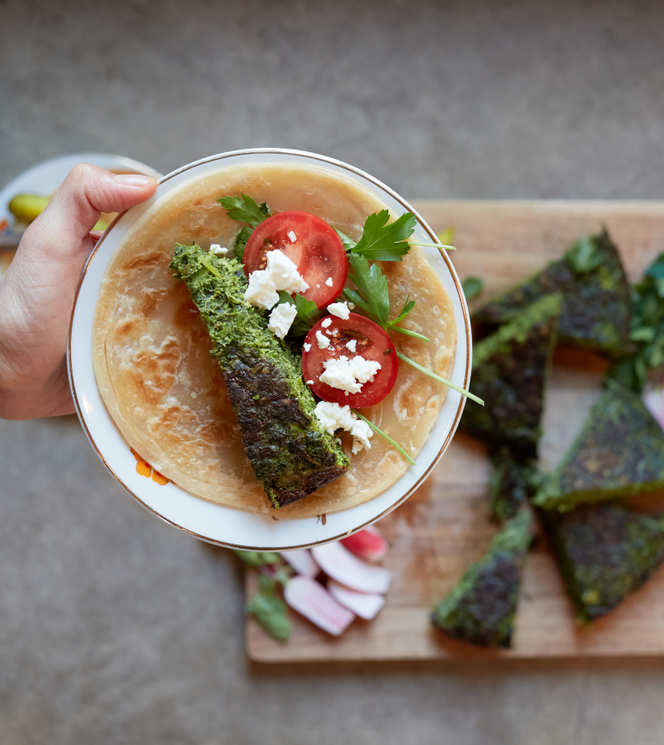 Kuku Sabzi
While it's often served for Nowruz, the Persian New Year that falls on the Spring equinox, kuku sabzi is too good to save for special occasions.